Posted by admin | Filed under Doolittle, my eyes
Had a great time on the School tour. Will be posting up some more pics when my uploads fixed !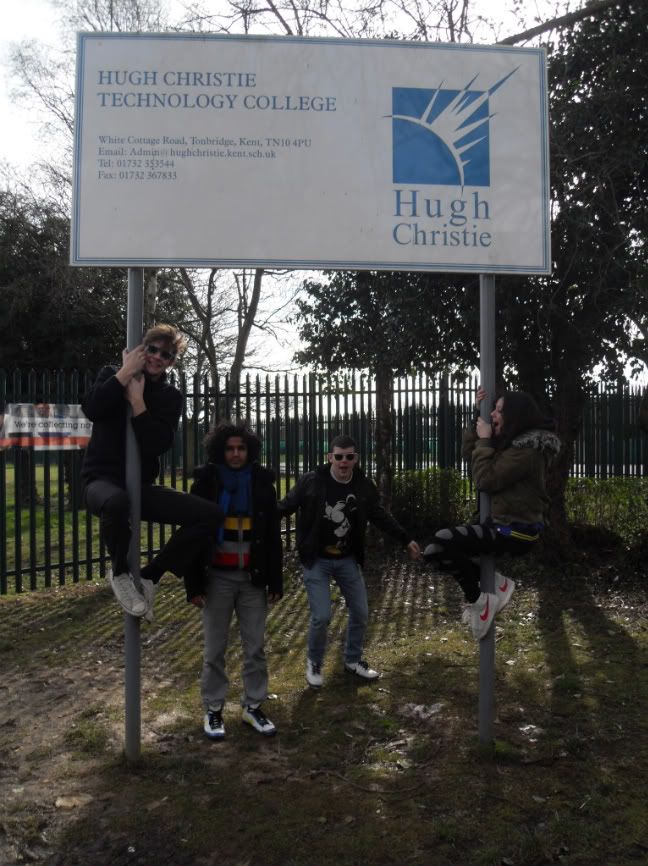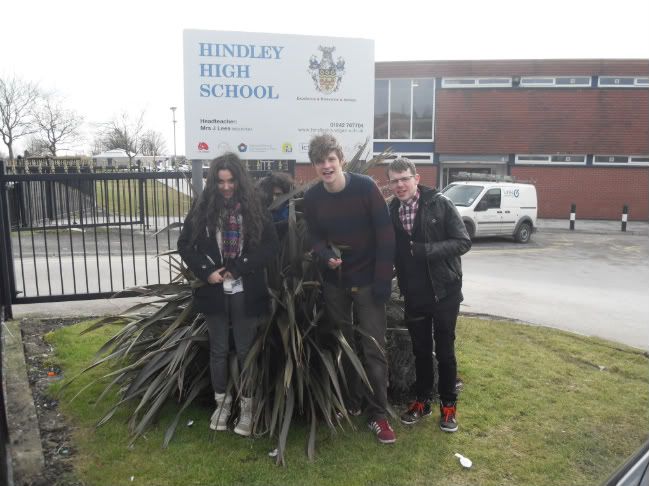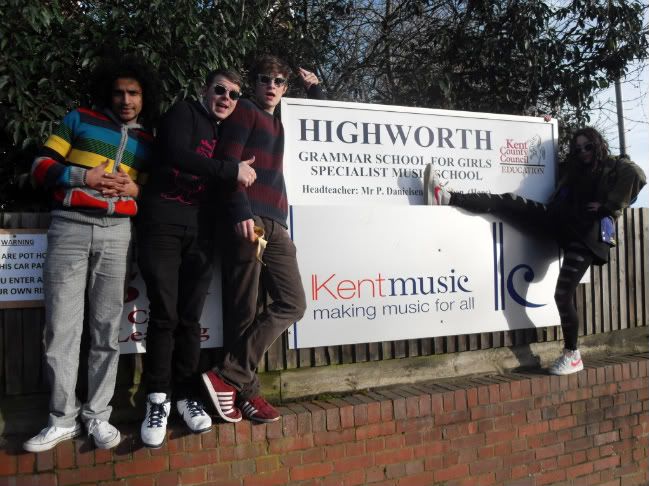 Posted by admin | Filed under art
Julian Beever, takes pavement art to a whole new level. With a couple of bits of chalk he creates these 3D master pieces – what do you think ?? It reminds me of Mary Poppins…you could jump into these paintings !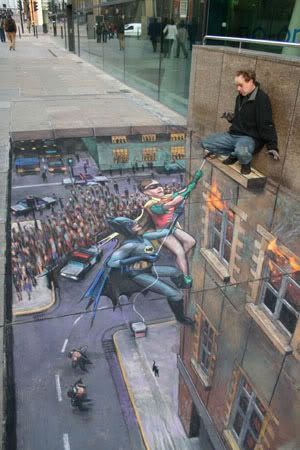 …nuts isn't it ??!
Tags: julian beever, pavement drawings
Posted by admin | Filed under haha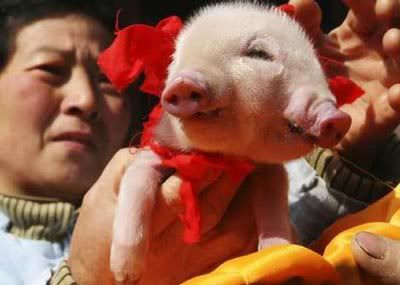 Posted by admin | Filed under Greetings, music
I look up to this man with huge respect, Craigie Dodds. This is his new project with Michelle Breeze. WHY WHY PEACHES. The video for this is great and the guitar and the whole song is starting to sit right in my head…have a listen !

Tags: craigie dodds, michelle breeze, why why peaches
Posted by admin | Filed under Doolittle, music, my eyes, style
This is us rehearsing amongst the hustle and bustle backstage…all the beautiful models getting their hair and make up done and me and the boys sneaking in a quick rehearsal, trying to extend my song "go home" so that it's long enough for the catwalk. We did a medley of 4 song for the show because the show was 15 minutes long we extended parts of the songs and blended them all together.

This is a clip of the rehearsal run through, with the models.

Me getting my make up done really really quickly and last minute…i think you can hear the producers of the show yelling at everyone to get in their outfits and hurry up and I haven't even got my blusher on !

Here is a clip of the actual show ! It was SO much fun to do. Definitely one of the highlights of my career so far I'd say ! I love fashion and I love the idea of mixing music and fashion together in this way and I think it really worked so maybe we'll be seeing more of this from now on. i think this was the 1st time it had been done in the UK !

EJ's reation…Thank God !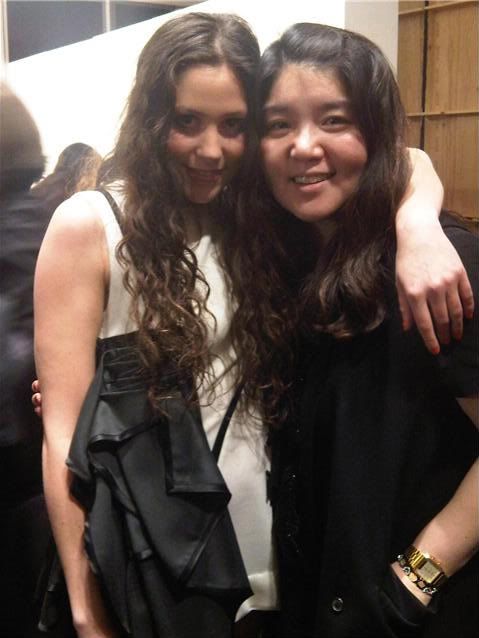 Tags: Doolittle, EJ, live, london fashion week
Posted by admin | Filed under Doolittle, music


"Skinny Genes" is up for Record Of The Week on Radcliffe & Maconie's Show on Radio 2 next week! I'm up against Delphic and Vampire Weekend who are amazing so I need your votes!!
Voting finishes on Monday – Please click on the link >> HERE!
Tags: Radcliff&Maconie, Radio 2, skinny genes
Posted by admin | Filed under ?
Jim CarMichael is my HERO of the week ! Jim is my tour manager and has basically been looking after me and the boys for the past couple of weeks. We've had SO much fun on the tour but it's been very hard hours seeing as we've been waking up very earleee to get to school assemblies and then also performing at club gigs late at night ! But it's been the hardest for Jim, cos when we've had to wake up earleee, we've all snoozed in the van on all the journeys we've made whilst jim's been driving so he's had no extra rest ! He's a super trooper driving us around from venue to venue sometimes 4 or 5 a day and putting up with our bad jokes all with a couple hours sleep every night ! And he's still smiling ! Thanks Jim ! Love Eliza x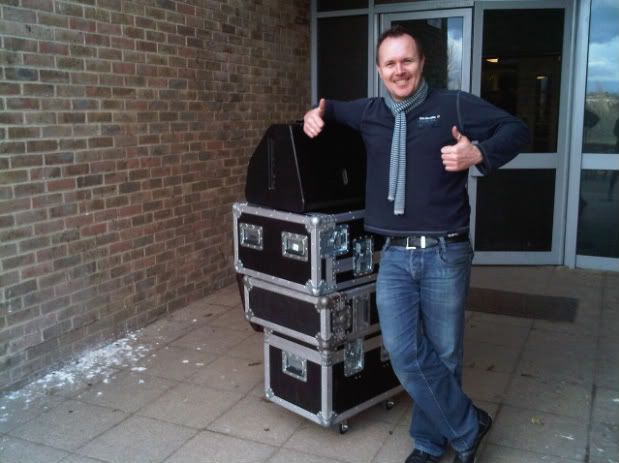 ZERO = TRAVELODGE
I officially hate travelodge. We've been staying in them for the whole of the playground unplugged tour and they stink. Literally. They make you make up your own bed ! What's that about…hotel ? And the sheets have yellow and brown stains on them. Yuck. Definitely the zeroes of this week ! Gonna try and get an upgrade to premier inn for the next tour for sure !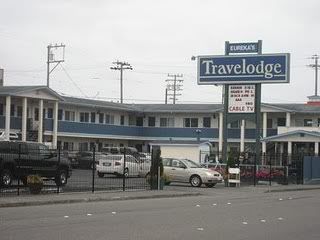 (it is as bad as it looks !)
Tags: doolittle music, jim, tour, travelodge
Posted by admin | Filed under music, news & views
This is something I am honoured to be a part of… The legendary Shane Macgowan brought together this amazing line up of musicians to do a cover of the tune 'I Put a Spell on You' to try and raise money for CONCERN and its work in Haiti. The single is going to be released on the 8th of March, so do your bit and get it !
Read more about the single and who got involved >>> HERE
IF YOU WANT TO PRE-ORDER THE SINGLE TEXT 'SPELL' to 78789 (£1.50 per text)
OR, BUY IT ONLINE >>> HERE
DO IT !
xxx
Tags: concern, haiti, i put a spell on you, jhonny depp, primal scream, shane macgowan, the pogues, the pretenders
Posted by admin | Filed under Doolittle, music
Tags: covers, its not right but its ok, whitney houston
Posted by admin | Filed under laydee of the week
Pammy !
I think she's bloody great !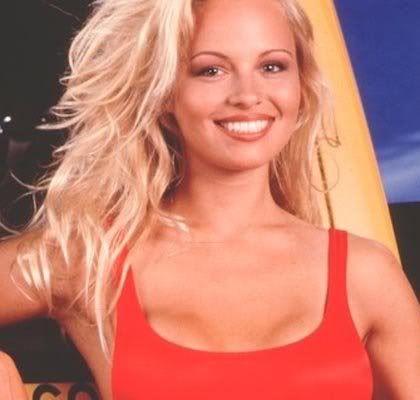 She said "I'm Eliza Doolittle" on this facebook shot of her. Had to pop it up !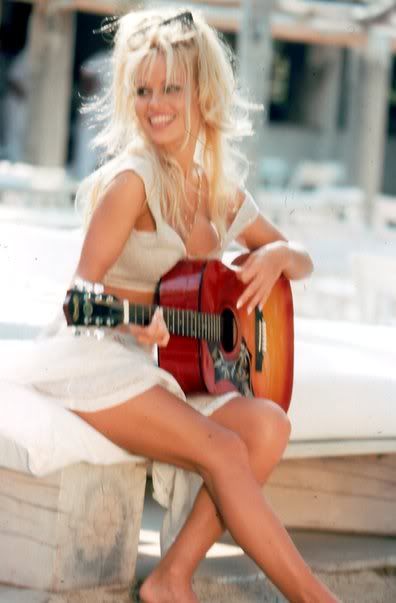 This is her modelling for Vivienne Westwood, one of my favourite designers.


HOT