Posted by admin | Filed under home
The best interior designer this country has to offer ! Swear it.
I tried to pick just a couple of pictures from her website and shuffled it down to about 8. I just love it all !
This is her lace wallpaper bathroom

I love the way she uses fringe..I'm a fringe fan, incase you didn't know.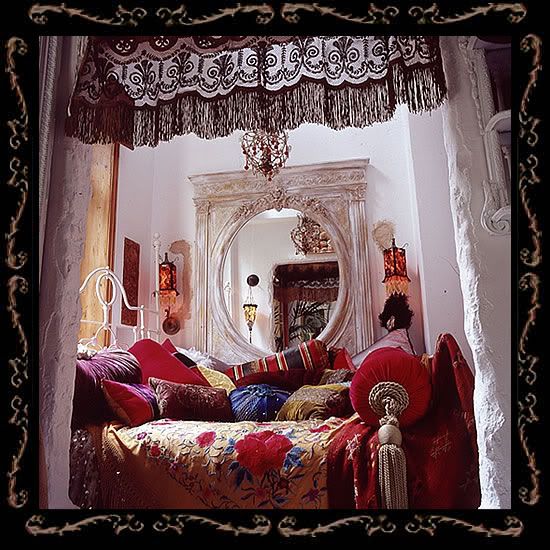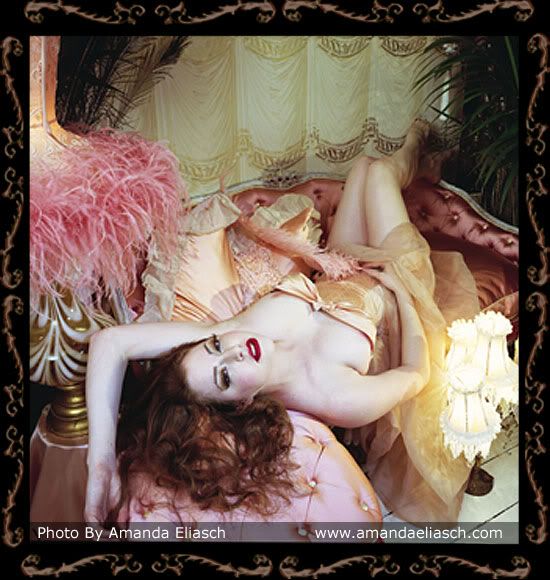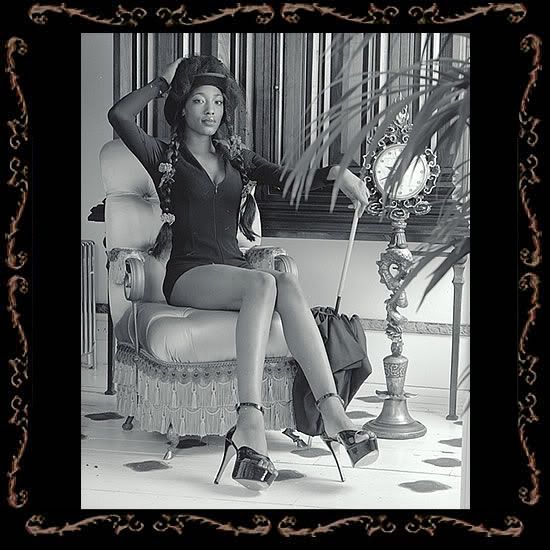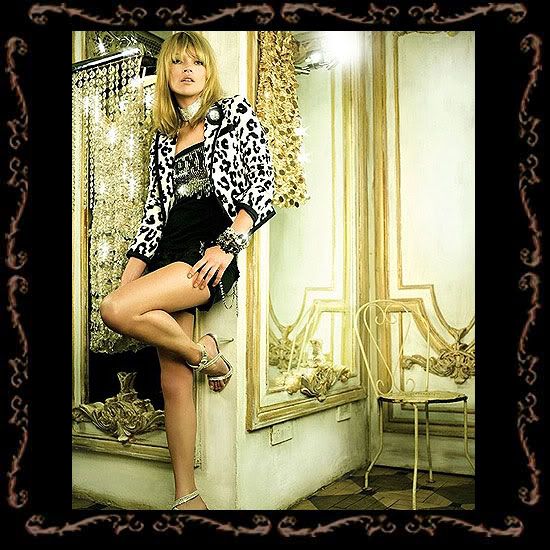 She makes lamps and pillows and all sorts of her own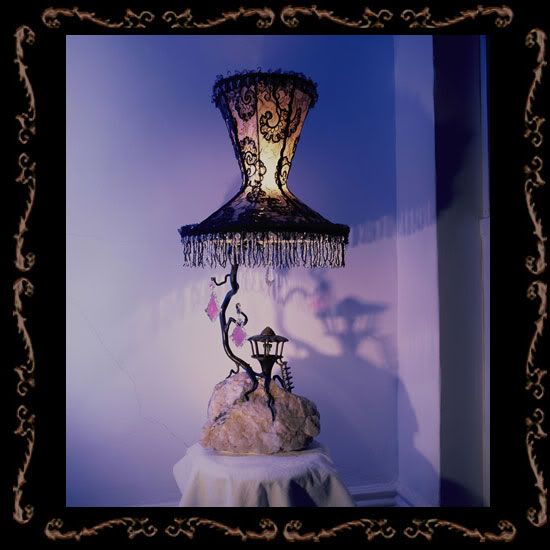 See more at her website:
Tags: Doolittle, home, interior design, sera loftus
14 Responses to "Sera Loftus"
Leave a Reply