Posted by admin | Filed under my eyes, yummy
I went to HIX restaurant in Soho today. It's hidden behind a huge wooden door on Brewer St. The layout is really yummy and the food is even yummier. A little bit expensive but a treat I'd say. I had fish fingers and chips and mushy peas and they were out of this world !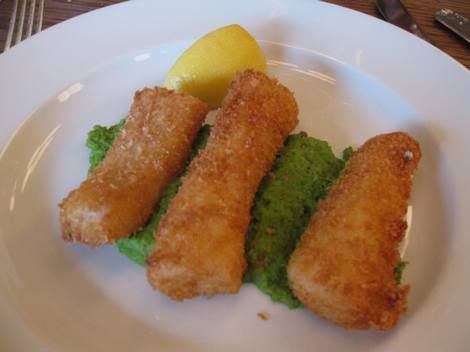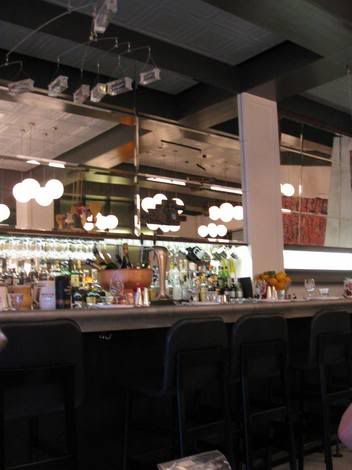 Posted by admin | Filed under art, Film, Greetings, my eyes
I went to the London premiere of 'Exit Through the Gift Shop' Banksy's movie last night. Flims are a 1st for banksy so I was not knowing what to expect.
I laughed so loud I got embarrassed of myself and slid down my chair bright red (luckily nobody could see me in the cinema, but still). The venue for the film was itself unusual…it was underneath a train line from Waterloo in a tunnel. The tunnel was full of Banksy Art and I got some pics of it…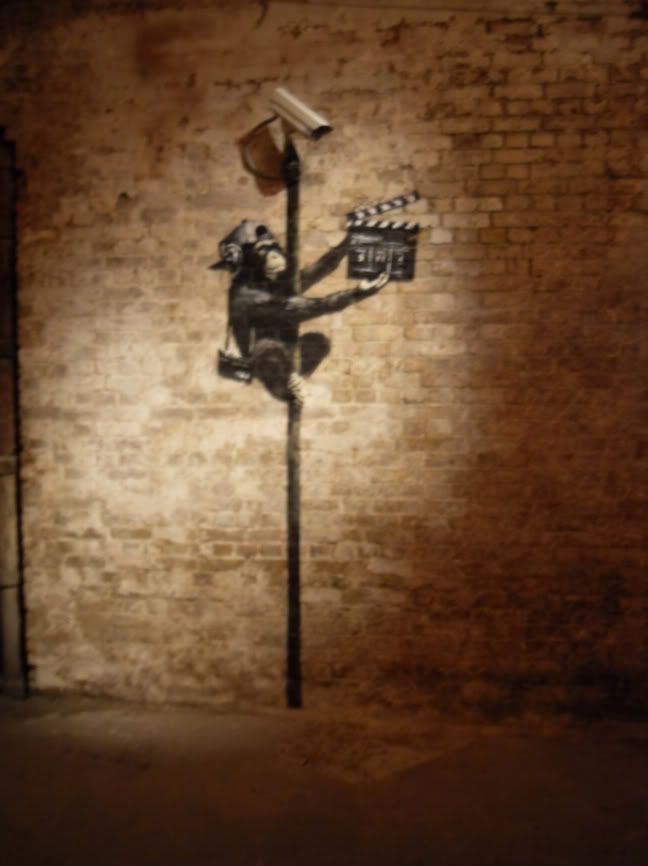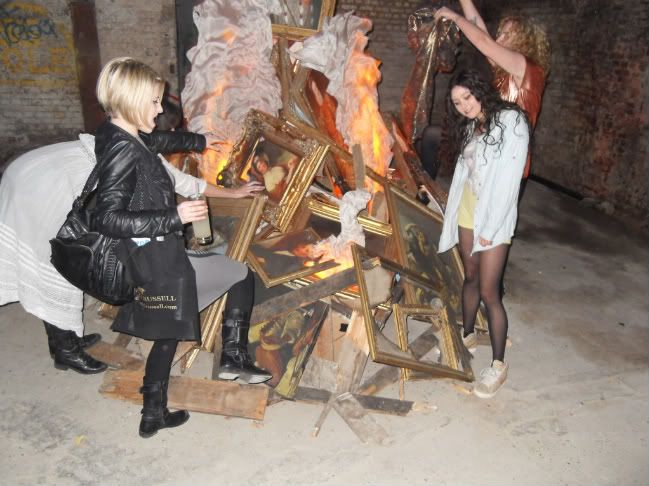 This is a pic of me with the Spray can movie theatre laydee who looked hot and was giving us cans to spay the wall with on our way in ! I think I embarrased her a little bit…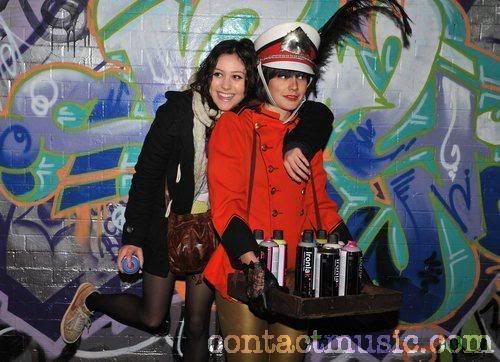 If you don't believe me when I say it's great ! Then have a look at the trailer…it's just a taster !

Tags: banksy, Doolittle, exit through the gift shop
Posted by admin | Filed under music
Stevie Wonder – Ngiculela
Tags: ngiculela, song of the week, stevie wonder