Posted by admin | Filed under Greetings, music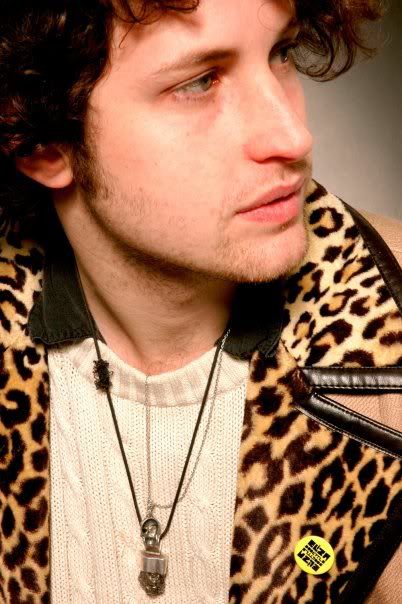 This is my friend Rob Skipper, he just showed me this photo of him and look who's hiding on his lil badge !!
Great pic Rob, check out his music with band "The Musical Differences"….Slinky Sunbeam is his bassist who is one of my favourite people ever !
Tags: rob skipper, slinky sunbeam, the musical differences
Posted by admin | Filed under Doolittle, Greetings, music