Posted by admin | Filed under haha, music

Hot Chip – I Feel Better

Hot Chip | MySpace Music Videos
It's not hard to guess who these boys are…love it !
Tags: haha, hot chip, i feel better
Posted by admin | Filed under ?
My Heroes this week is everybody who's been coming down to my gigs and making the atmosphere so AMAZING and making it so much fun for me ! I love seeing new faces in the crowd and I also love seeing faces I know ! Big Up to Kev and SteveGIGSLEGEND !
My Zero this week is my favourite tights I keep having to re buy. They're the ones on the cover of my EP with little hearts on…I have bought about 10 pairs over all cos they ladder nearly every time I wear them…check me last night at the pop up store event in Whiteleys they must have laddered just before I got there ! ARRGGHH !

Tags: crowd, heroes & zeros, ladders, tights
Posted by admin | Filed under news & views
I'm fascinated by volcanoes. This one erupted yesterday in Iceland. What a spectacle !

Tags: erupts, iceland, volcano
Posted by admin | Filed under laydee of the week
Jungle Julia from one of my favourite movies DEATH PROOF. She is so beautiful in this movie…she know's it a bit too much but I say it's always good to be confident in yourself ! She's played by Sydney Tamiia Poitier.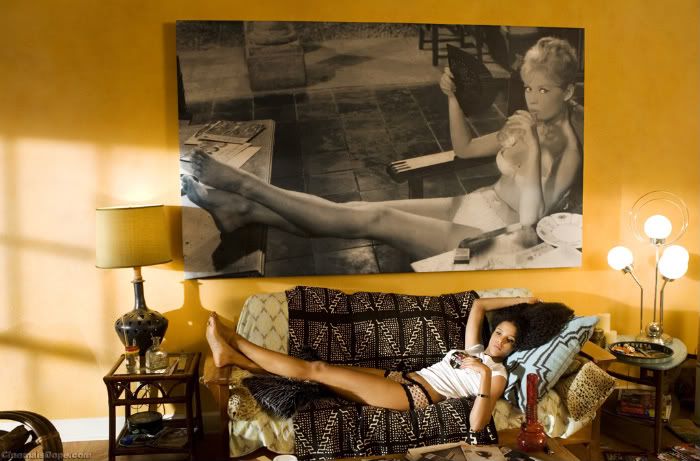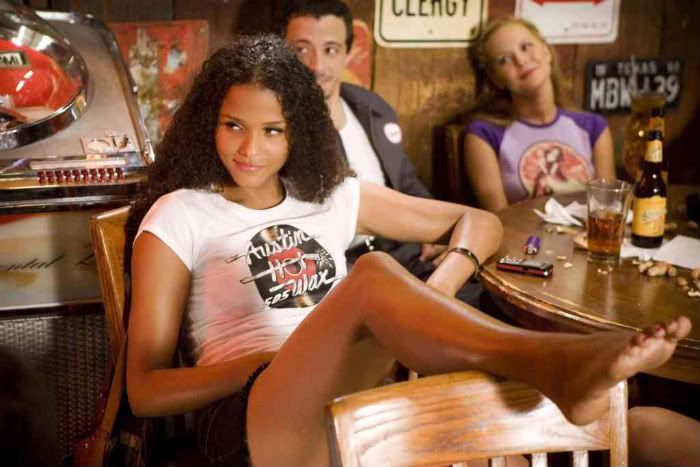 Tags: butterfly, death proof, jungle julia, legs, sydney tamiia poitier
Posted by admin | Filed under music
Skinny Genes

The Fly – Eliza Doolittle 'Skinny Jeans' FlyTV In The Courtyard on MUZU
Pack Up

The Fly – Eliza Doolittle 'Pack Up' FlyTV In The Courtyard on MUZU
Tags: acoustic, FLY tv, Pack up, skinny genes