Posted by admin | Filed under my eyes
Was such a good night out at the Landsdowne and then went to hear Beeny Royston on the decks at the Lock ! Too sick ! So thanks for having me my dear x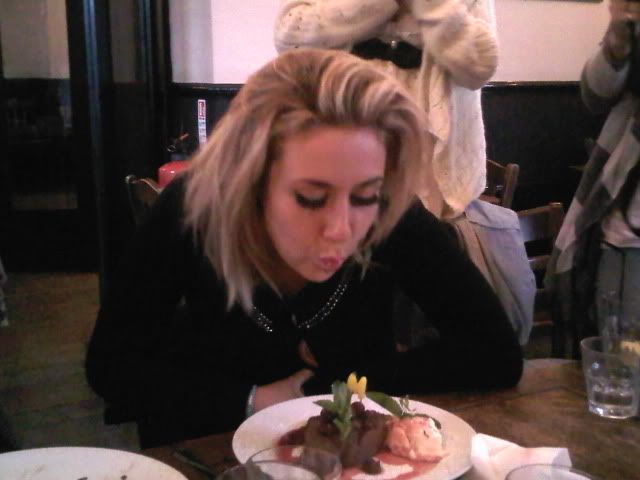 Tags: Bday, beeny Royston, landsdowne, lock tavern, Matilda
Posted by admin | Filed under Doolittle, Film, music
Tags: eliza doolittle, live, pics, pocket tv
Posted by admin | Filed under ?
My Heroes of the week are everybody at EMI for having me play at Abbey Road, Studio 1 and a special thank you to Tina for getting me onto the radio 1 and 2 A list !!! Mwah !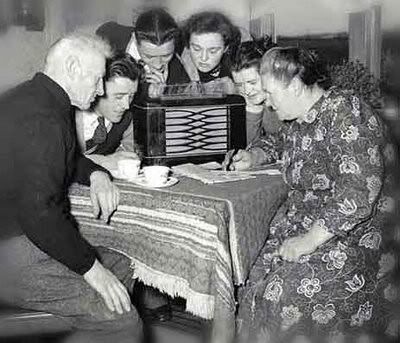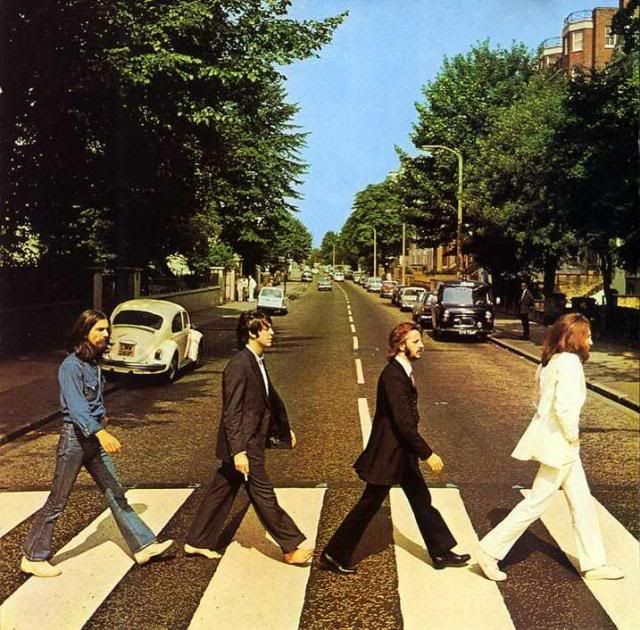 My Zero of the week is this virus that has gone around and caught me right on the warblers ! Thought I had tonsillitus but luckily not, still sore though !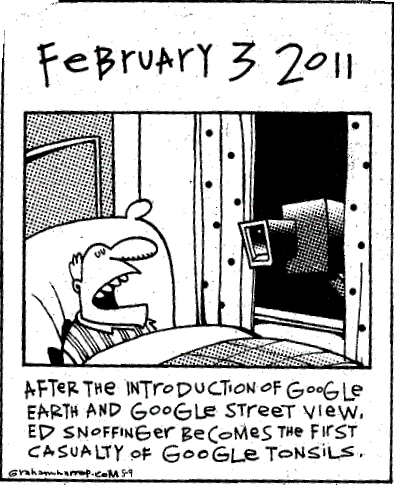 Tags: a list, abbey road, eliza doolittle, emi, heroes & Zeroes, parlophone, radio 1, Radio 2, tina, tonsillitus, virus