Posted by admin | Filed under music
Going down a dirty Inner City side of Road I plotted
Madness passed me by
She smiled high
I nodded
Sixto Rodriguez – Inner City Blues
Tags: inner city blues, lyric of week, sixto rodriguez
Posted by admin | Filed under Doolittle, music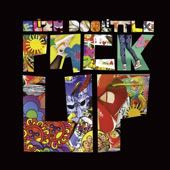 Please DOO get it ! Would love it to be in the charts ! Spread the word like peanut butter my friends ! You can get it HERE
Tags: eliza doolittle, out now, Pack up
Posted by admin | Filed under Doolittle, music
This was fun this morning ! They reviewed my album on her show and got this pic. She wanted me to show my nikes !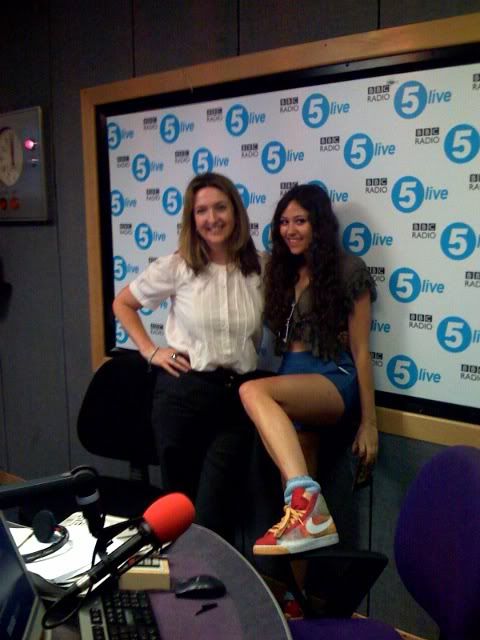 Tags: Pack up, radio 5 live, review, show, victoria derbyshire
Posted by admin | Filed under Greetings
Her gig at Hoxton Bar & kitchen was amazing ! Abslolutely rammed, she could have done somewhere more like Cargo or Proud Galleries I reckon. Her voice is so damn good. I got a recording of her singing Charlie Chaplin's 'Smile', I clicked play and missed the 1st few lines so I found this one…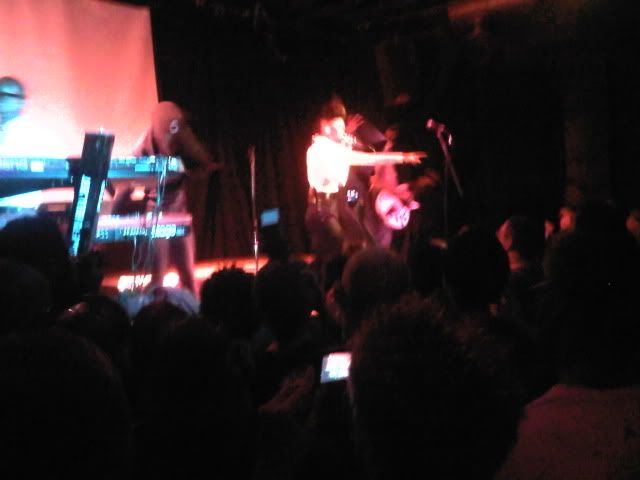 Tags: charlie chaplin, Doolittle, hoxton bar & kitchen, janelle monae, live, smile
Posted by admin | Filed under music, my eyes
Love her 1st album but her 2nd album just took it to the next level…nice one Corrine ! Amazing LIVE !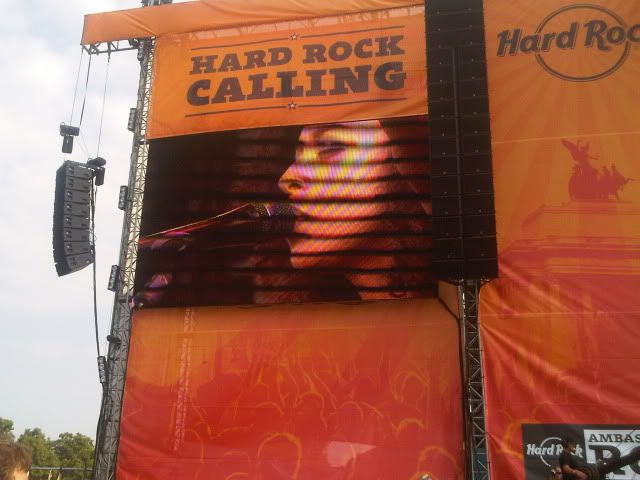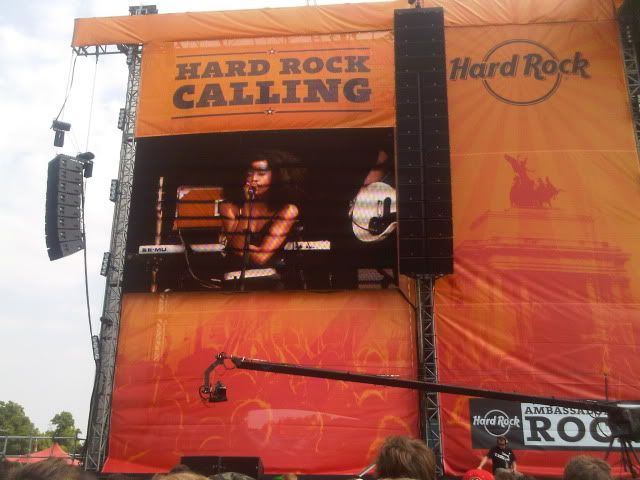 Tags: corrine bailey rae, Doolittle, hard rock calling, my eyes