Posted by admin | Filed under Doolittle, haha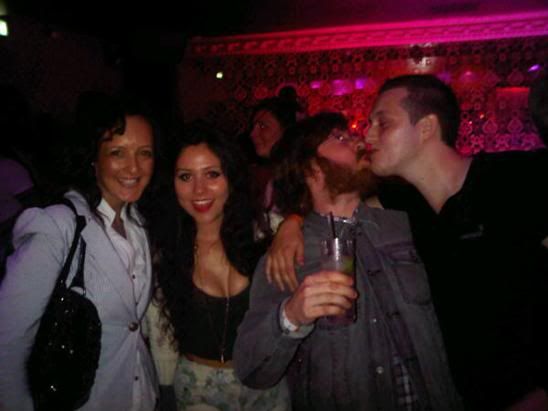 Tags: beeny Royston, caught a moment, Doolittle
Posted by admin | Filed under ?
My Heroes are all the people who have bought my single 'Pack Up' this week ! Thank you SO SO SO SO SO much ! Fingers crossed for tomorrow !!!
My Zero this week is Mr Wolf with the TIME !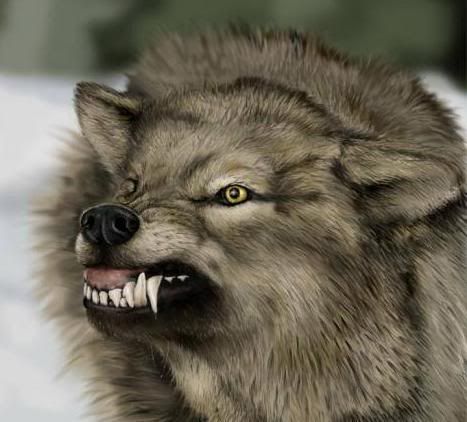 Every time I ask him for the time, I get caught out. There are not enough hours in the day and I've been waking up at 4am ! Only just managed to do my Heroes and Zeroes now ! And my Laydee was late too !
Tags: downloads, listeners, Pack up, what's the time mr wolf