Posted by admin | Filed under my eyes
Oxegen in Ireland was amazing ! I was lucky enough to open the main stage…what was that about ? I real privilidge that is still don't understand ! Great crowd, it has tied with t in the park with mentalness (in a good kind of way). Absolutely loved it !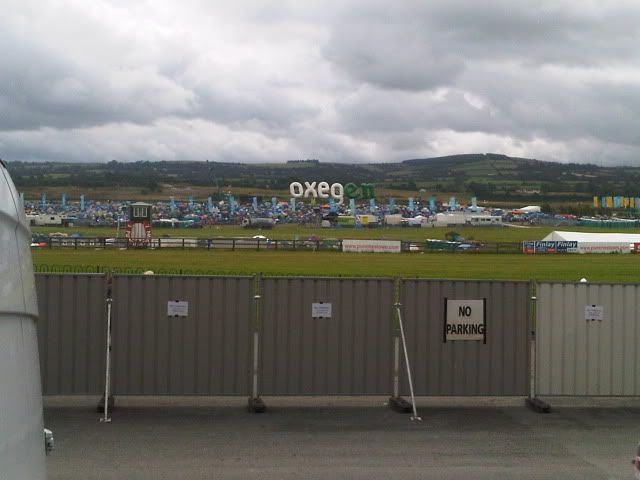 And got to see Vampire weekend too ! I love the laydee on their artwork.

Tags: ireland, oxegen festival