Posted by admin | Filed under ?
My Hero of the week is the release of my album ! Best week of my life. It feels like everything ever in my life has been building up to this week ! I want to thank ever single human that worked on the record with me. Thank you.


My Zero is BP cos they may have filled in that hole but the trouble just began ! How are they gonna flippin clean up the layer of oil that is sitting in the middle of the ocean…..????? No celebrations yet, BP.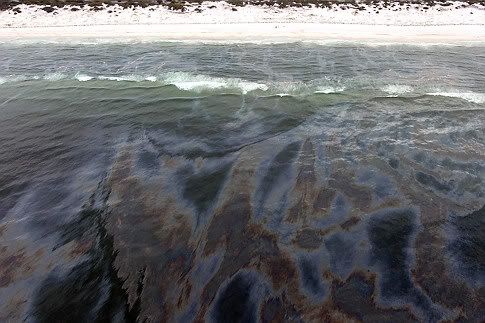 Tags: album, bp, heroes & Zeroes, oil, release, spill
Leave a Reply