Posted by admin | Filed under art, music
I found these amazing photo's of some of my idols together. What incredible moments caught !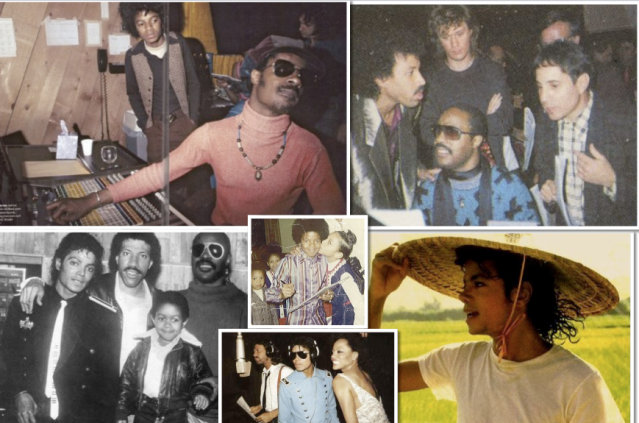 Tags: amazing, daryl hall, icons, idols, john oats, legends, lionel ritchie, Michael Jackson, paul simon, photos, stevie wonder, together
Posted by admin | Filed under laydee of the week
Georgia LA !
She is the hot new laydee presenter ! She presents for SB:TV and I think she's going to go far ! Check how she worked this interview with Giggs. Hilarious ! Best interview I've seen in a long time !

Tags: Doolittle, georgia la, giggs, interview, laydee of the week, presenter