Posted by admin | Filed under my eyes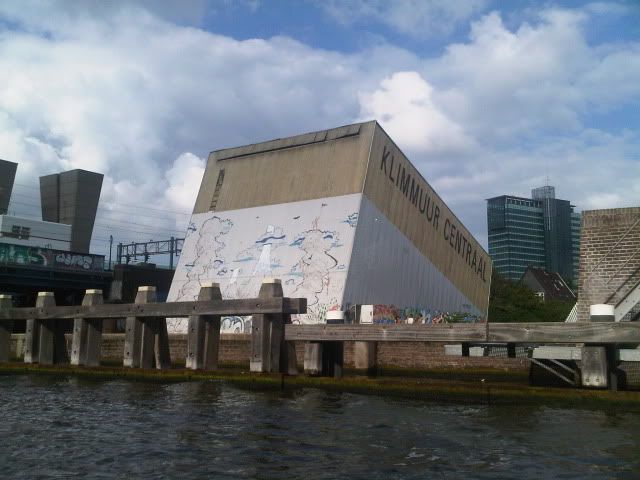 Took this in Dam, on a canal boat ride. I don't know if u can see but that building had some wicked graffitti of a volcano ! I love volcanoes !


Also took a couple of these:


I love the architecture in amsterdam. You always have to look down at the front doors and up at the roofs to see the real beauty !
Tags: Amsterdam, architecture, canal, volcanoes
One Response to "AMSTERDAM"
machu picchu luxury travel Says:
June 18th, 2012 at 8:07 pm

Title…

Ugh, I just wrote a GIGANTIC comment, but it disappeared when I clicked send. Anyway, I'm not going to retype it again, so I just wanted to say nice blog! Better than http://facebook.com! …
Leave a Reply