Posted by admin | Filed under laydee of the week
POCAHONTUS ! I love her..SO beautiful ! I kind of always wanted to be her …kind of still doo. Story is amazing…fall in love with a foreign stranger that you're not allowed to be with…makes it so much sexier !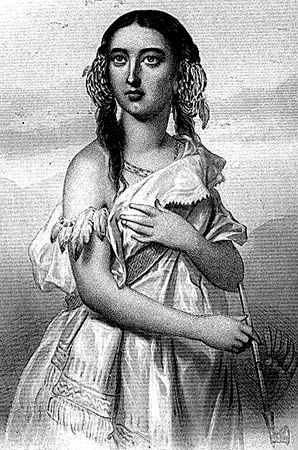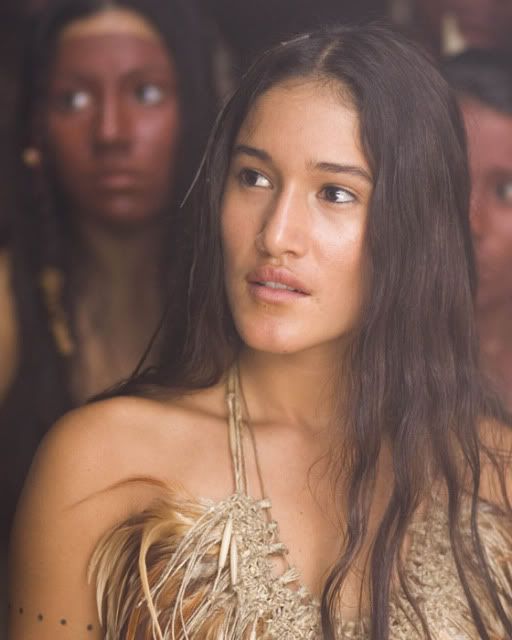 Theres a movie called The New World, and the girl who plays Pocahontus is so beautiful too…her name is Q'orianka Kilcher.