Posted by admin | Filed under music, my eyes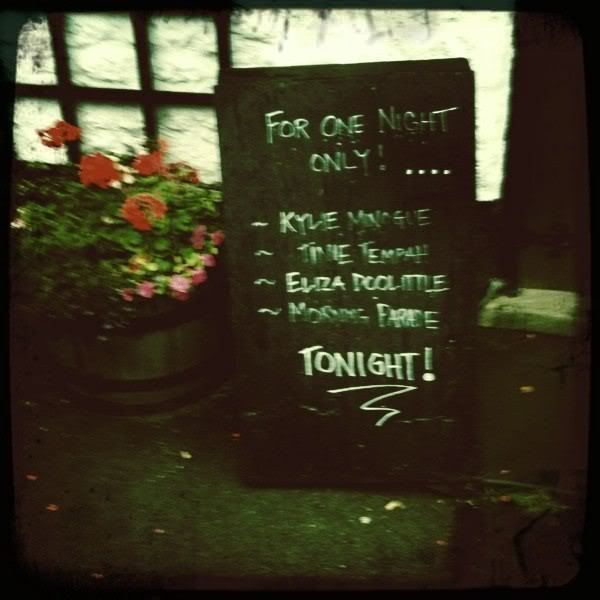 I played a gig at Miles' local pub for the loverlee Parlophone along side Tinie Tempah, Morning Parade and the one and only Kylie Minogue…this is Kylie doing an amzing bluesy version of The Loca Motion …in your LOCAL MOTION !!!

Tags: Doolittle, kylie minogue, local, miles, morning parade, parlophone, pub, tinie tempah
Posted by admin | Filed under art, Doolittle, my eyes
EMI belgium has the prettiest garden with the best gorillaz wall !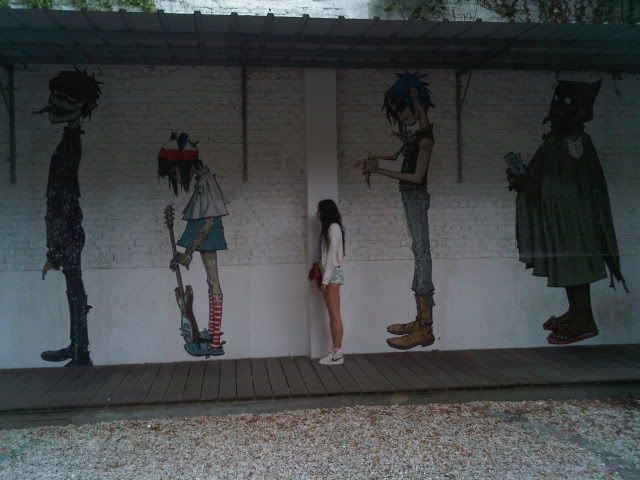 Found this amazing picture in the hotel we were staying at …a beautiful laydee !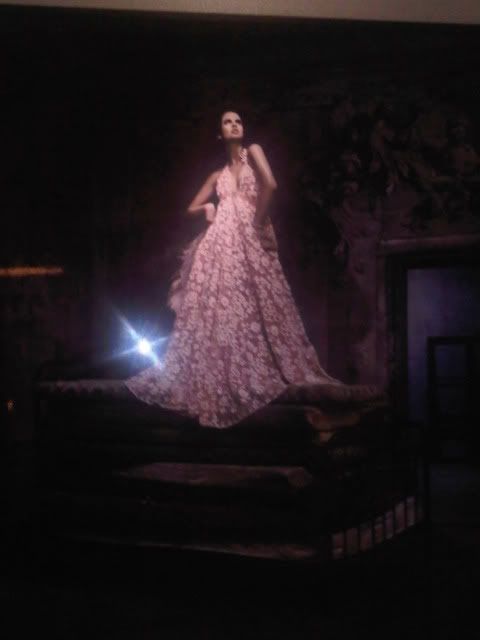 This building reminded me of something from the new Star Trek movie !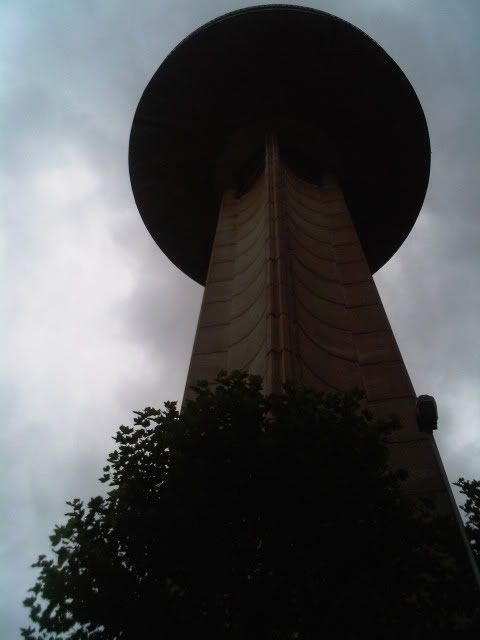 Tags: beautiful, belgium, emi, gorillaz
Posted by admin | Filed under my eyes

AT Belladrum festival in Inverness …the cutest little girl asleep while her dad held her head up !
Tags: belladrum festival, cute, head held up, sleeping child
Posted by admin | Filed under Doolittle, Film, Greetings, music
The PSM from Rohan Blair-Mangat on Vimeo.
Documenting the Gorillaz sound system gig at The Secret Garden Party which I was lucky enough to get involved with !
Tags: documenting, drummer, gorillaz sound system, Paulee, The PSM, the secret garden party