Posted by admin | Filed under laydee of the week
ROSIE !!!
More than an English Rose. She is the most gorgeous thing. If I was going to kiss a girl and like it, it would be those perfectly plump lips.
Although there were so many amazing LOVE mag covers out this month, I waited until I spotted hers to buy it cos for me, she stole the show !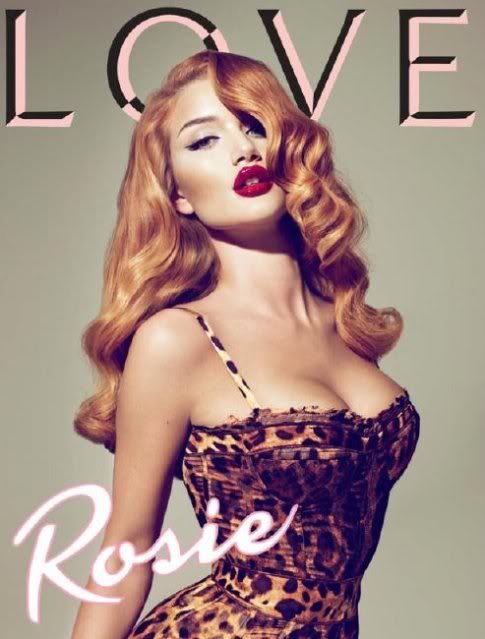 She looks like flippin Jessica Rabbit.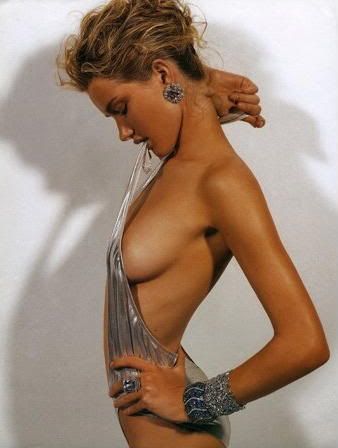 If I show you more pictures you may just pass out.
Tags: blog, Doolittle, laydee of the week, love magazine, rosie huntington-whiteley
Leave a Reply