Posted by admin | Filed under Doolittle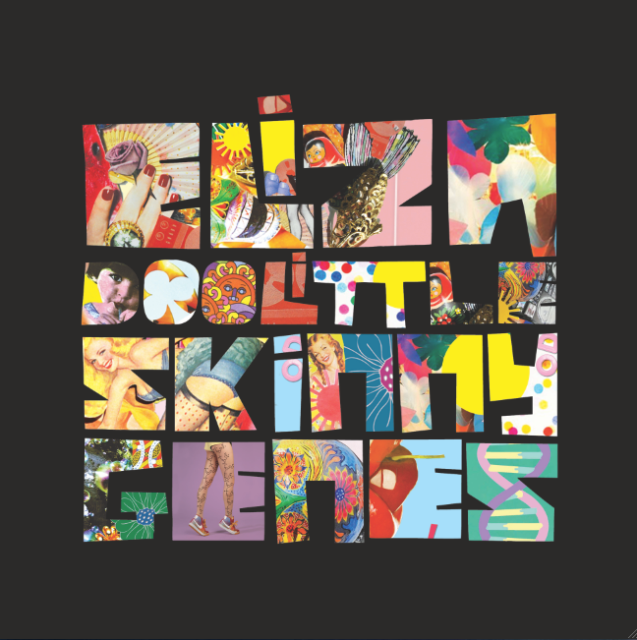 Hey hey, just wanted to fill you all in on some Doolittle news. My next single will be released on December the 26th, BOXING DAY ! So for those who haven't got it yet, get ready ! And, the announcement of my next tour which will be starting in March next year, I will be playing at these venues, on these dates !!
28/03/11 – Glasgow ABC 1
29/03/11 – Newcastle Academy
30/03/11 – Manchester Academy 2
01/04/11 – Leeds University
02/04/11 – Wolverhampton Wulfrun Hall
03/04/11 – Leamington Assembly Halls
05/04/11 – Portsmouth Pyramid
06/04/11 – Norwich UEA
08/04/11 – Bristol Academy
09/04/11 – Shepherds Bush Empire
12/04/11 – Bournemouth Academy
The tickets are available on presale for a limited time early so if you want to guarantee yourself a ticket click >>> HERE
Tags: doolittle tour, presale, release date, skinny genes
Posted by admin | Filed under Doolittle, music
Me and the boys messing around in the tour bus !

Tags: coldplay. eliza doolittle, cover, the dudelittles, tour bus, yellow