Posted by admin | Filed under Doolittle, style
I am really into this new eyelash growing kit called 'My Lash'. I've only just starting using it but have seen the results on Sue Marsh and her lashes reach up to her eyebrows ! If you'd like to check it out, you can contact Sue on 02072352236. Check ot the My Lash website HERE.


Sue also does amazing lash extensions and everything else lashafied !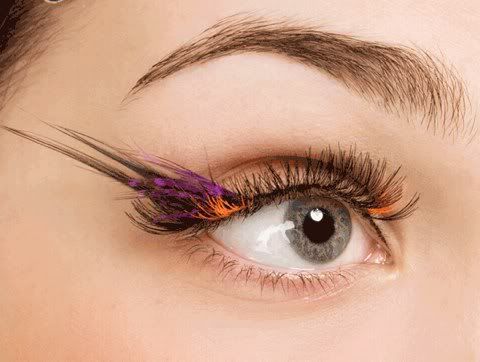 Here are some she did on me !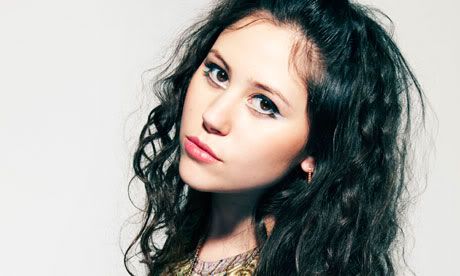 Tags: Doolittle, extensions, my lash, sue marsh
4 Responses to "My Lash"
Leave a Reply