Posted by admin | Filed under laydee of the week, style
Is the delectable Susie Bubble ! I met her at New York Fashion Week and fell in love with her Ralph Lauren sequinned trousers (i've become a bit of a polo freak due to some of my best friends becoming so obsessed, they call themselves 'lo-life').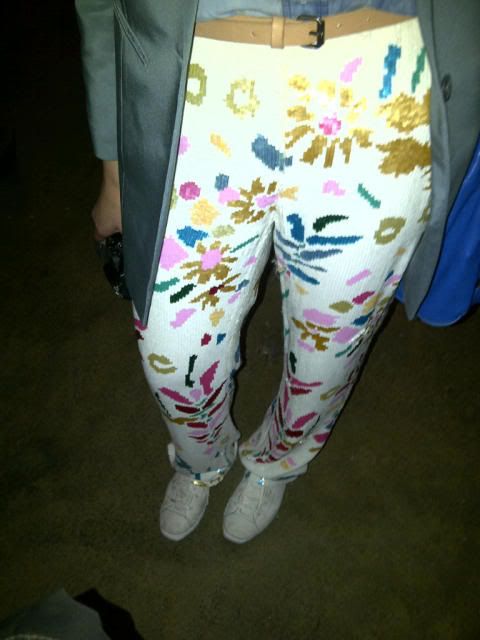 Anyway, since i met her, I checked out her amazing blog called "Style Bubble" and it's a really good read and perve ! I love her outfits, they're always so different and colourful. She has a very cute face. And she knows a hell of a lot about fashion ! ! ! She could say what I was wearing that day faster than I could !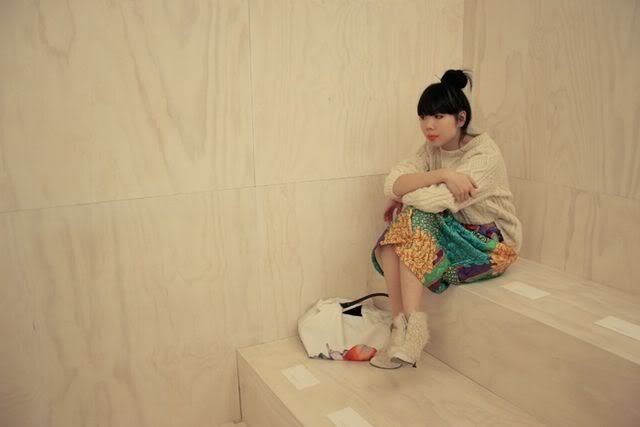 Tags: Doolittle, fashion week, laydee of the week, new york, style bubble, susie bubble
Leave a Reply