Posted by admin | Filed under music
Tags: aaliyah, never no more, song of the week
Posted by admin | Filed under laydee of the week, music
AALIYAH !
SHe's always the 1st artist i see on my iTunes and I'm so thankful for that cos I never get sick of her tunes ! Just been having a mad Aaliyah sesh for the past 12 hrs ! LOVE IT AND HER !!!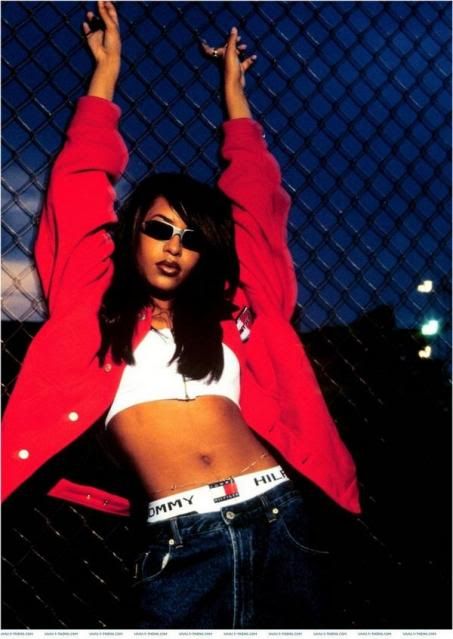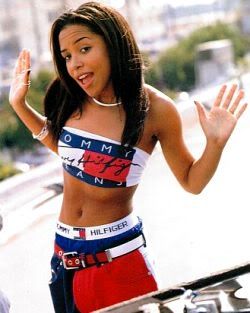 Tags: aaliyah, itunes, laydee of the week
Posted by admin | Filed under ?
Aaliyah – Try Again
And if at first you don't succeed
Dust yourself off and try again
You can dust it off and try again
Tags: aaliyah, lyric of the week, try again
Posted by admin | Filed under music
Tags: aaliyah, if your girl only new