Posted by admin | Filed under ?, style
Fashion day with Moschino cheap and chic…the looks are available online for 1 month:


www.moschinoboutique.com/navigation.asp?tskay=D1A4DD67#/home/gender/D/season
Tags: Cheap, Chic, clothes, fashion, moschino, style
Posted by admin | Filed under ?
As you might have noticed from the photos etc from some of my last posts, last night I was involved in a charity fashion show hosted by the one and only Naomi Campbell. It was amazing, and I think Naomi and everyone else who was involved get a massive shout out from me. Loads of money was raised and it was also dedicated to the late Alexander McQueen, I was really happy to be a part of it. Check 57 seconds…my back is famous ! ! !
zero… Chris Brown… Saw him on MTV a few days ago – why is he even allowed to have a career anymore??? lets bring this motherfucker doooown!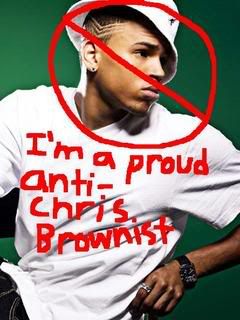 Tags: chris brown, fashion, haiti fundraiser, heroes and zeroes, naomi campbell
Posted by admin | Filed under ?
Heroes of the week is the late Alexander McQueen. He was an institution of the British fashion industry and our culture and will be missed greatly. I'm so sad we will never see another beautiful collection of his again. R.I.P. xxx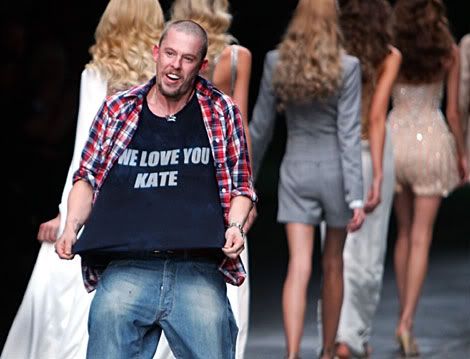 And Cadbury's are the fat zero's this week. One of the best loved British brands has been gobbled up but some american fat cats for $21.8 billion. Sell outs. Feel sorry for the employees that are worrying for their jobs. Read more here
Even the gorilla is sad he will loose his job too…

Tags: alexander mcqueen, cadburys, fashion
Posted by admin | Filed under Doolittle, my eyes, style
Off to a Nickelodeon charity event with Childline…been rumaging through my wardrobe…what d'you think ?
Tags: doolittle music, fashion