Posted by admin | Filed under ?
My Heroes this week are all the soldiers that fought in the World Wars. I can hardly imagine what they went through. So brave. We must always remember ! 11 11 11 11


My zero this week is missing my Family…all my Mums and Dads and all my Brothers and Sisters ! Boo ! I'm not complaining about anything that I'm dooing, I'm absolutely loving it but that it one downside, isn't it !
Love you !
Tags: 11, brave, family, heroes and zeroes, rmembrance day, soldiers, war, world war
Posted by admin | Filed under news & views

My Heroes this week are all of the Chilean miners that are finally escaping from their underground dungeon after 10 weeks ! Imagine going that long with out looking at the sky and still coming out smiling !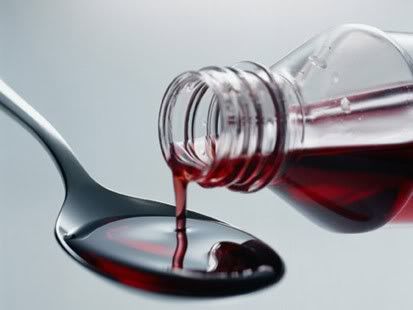 My Zero this week is my horse cough. I have had it nearly 3 weeks now… I have been drinking childrens Benylin like its water and it still won't go away !
Tags: benylin, chile, cough, heroes and zeroes
Posted by admin | Filed under ?
My Hero of the week is master Chris Dagger ! We have been playing together for over a year now and he has been incredible !


My Zeroes of the week are all the airlines who have lost our baggage ! Nearly every plane we've been on has lost something …and it hasn't been so good when it's a guitar and we have been having to rush off to perform ! ! ! Oh well, I suppose we gots to get used to it !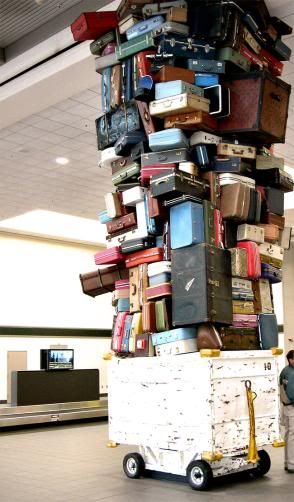 Tags: bass player, chris dagger, Doolittle, heroes and zeroes, lost, luggage
Posted by admin | Filed under ?
My heroes are everyone who's been repping my record on the radio ! I found out that it was No1 on the airplay charts last week and that made me feel incredibly excited !!! So thank you to all you radio DJs, producers and everyone involved !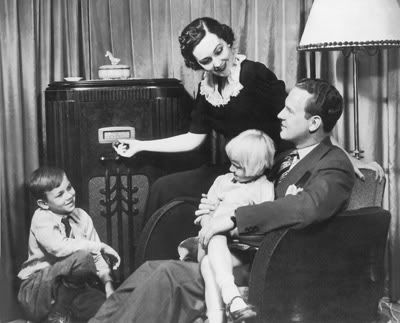 This whole blood diamond situation is completely disgusting and greedy and shocking. I don't know about the whole Campbell issue, she might have been completely unaware but I think this will help raise awareness to anybody who is buying diamonds. The key is to always know where exactly the diamond came from so you know it's not from one of the mines where they keep people enslaved and are killing for disobedience and cutting of limbs to stop people voting. It's a disgrace and the more people demand that their diamond has a clean history the less these things will take place. So my Zero this week is the blood diamond trade. If you're buying a wedding ring or a luxury pair or earring or a necklace, next time be "a hero" and check it's history. You doo this by asking for a certificate of origin. Thanks !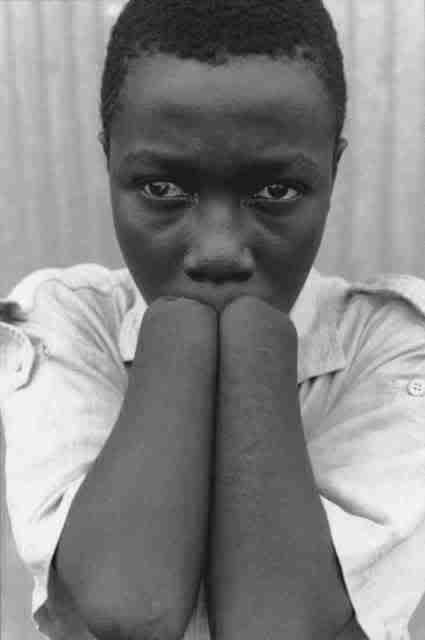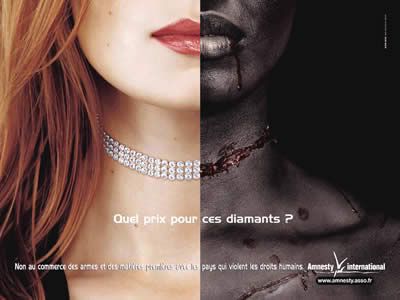 Tags: blood diamonds, certificate of origin, heroes and zeroes, no1 airplay, radio
Posted by admin | Filed under ?

Charleston is my hero of the week ! He has been amazing on the trips to Germany and Amsterdam. Not only playing like a gem but making all of us laugh, hysterically at times.


Thanks Charleston !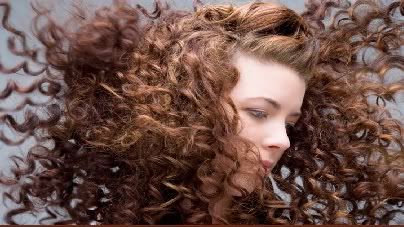 Zero of the week is this humidity making my hair a ball of frizz ! I've used a whole tub of frizz ease !
Tags: heroes and zeroes
Posted by admin | Filed under ?
My heroes for this week are the Gorillaz Soundsystem, and their wonderful tour manager Joel. They invited me to perform an encore with them at Secret Garden Party, where they did a dubstep remix of Pack Up!

This isnt a video of the actual show, but it gives you an idea of what they were like.


MUSHROOMS are the zero for this week! I can't stand them, and they get put in nearly ALL vegetarian food. yuk.
Tags: gorillaz soundsystem, heroes and zeroes, pack up remix
Posted by admin | Filed under ?
HEROES this week are Radio 1 and all its listeners for getting me straight to the Radio 1 C list with my new song 'Pack Up'… Lots of love and thank to all ! Check out every one else on the play list here
Here is a lil' acoustic version of Pack Up with me and Charlie for y'all…

Eliza Doolittle – Eliza Doolittle 'Pack Up' FlyTV In The Courtyard
Zeroes is that horrible stuff in the news about that guy who went round killing all those people and then himself. There is so much bad shit in the news these days, my sympathy goes out to all those who were affected. One day we will hopefully all learn to love each other and hopefully none of this will happen any more xxx
(and on a lighter noter, one last Zero to add – the guy at my last sound check – what a willy ! )
Tags: heroes and zeroes, radio 1
Posted by admin | Filed under ?
My HEROES this week is everyone that worked so so hard yesterday working on the shoot for my album cover. It was a long day, but we all had fun, picked out lots of different outfits and listened to some good tunes ! The photos look really good too, can't wait to see the final result ! Keep an eye out for vid's of the shoot to be put up soon…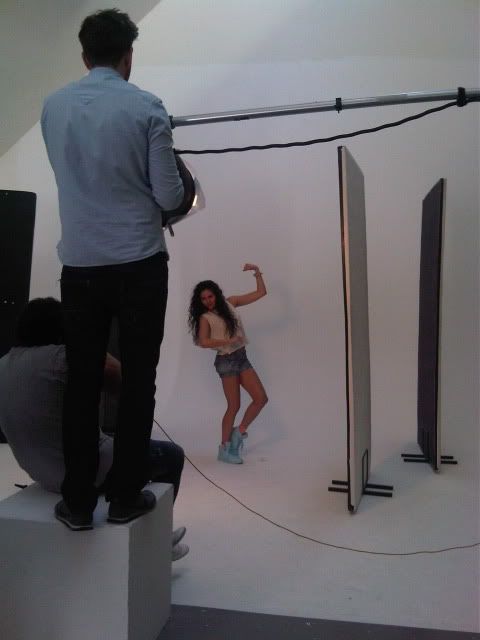 ZERO is the pilot on my way up to Scotland, cos it went way too fast and was going up and down like crazy – I'm pretty sure he didn't know what he was doing. Had my tummy in my throat the whole time !!! Scary shit ! And i'm not even afraid of flying normally !

(…thats what it felt like !)
Tags: heroes and zeroes, photo shoot, plane
Posted by admin | Filed under ?
My Hero this week is the SUNSHINE ! Summer summer summer tiiime… The good old British summer is battling through the rain clouds and making everyone happy – yey !


I'm not hating on any one in particular at the moment – but someone who keeps rearing his head up all over the place is Tiger Woods, and his issues… Who cares ????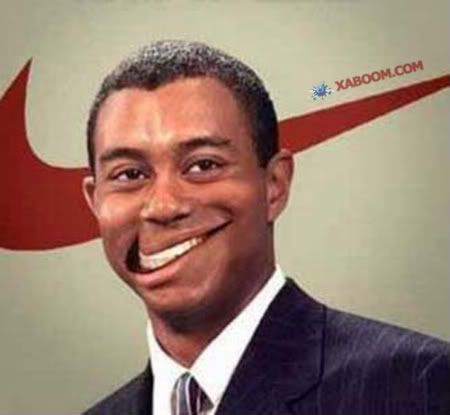 Tags: heroes and zeroes, summer, tiger woods
Posted by admin | Filed under ?
As you might have noticed from the photos etc from some of my last posts, last night I was involved in a charity fashion show hosted by the one and only Naomi Campbell. It was amazing, and I think Naomi and everyone else who was involved get a massive shout out from me. Loads of money was raised and it was also dedicated to the late Alexander McQueen, I was really happy to be a part of it. Check 57 seconds…my back is famous ! ! !
zero… Chris Brown… Saw him on MTV a few days ago – why is he even allowed to have a career anymore??? lets bring this motherfucker doooown!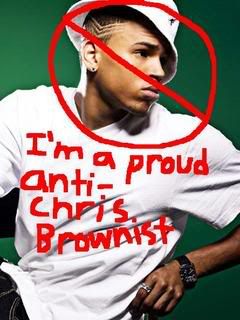 Tags: chris brown, fashion, haiti fundraiser, heroes and zeroes, naomi campbell