Posted by admin | Filed under Doolittle, music

One of my favourite jazz standards…the nearness of you
Tags: duet, eliza doolittle, jamie cullum, the nearness of you
Posted by admin | Filed under Doolittle, music
This was at his gig in Liverpool. He got me up on stage…what a wonder !

Tags: eliza doolittle, jamie cullum, jamie cullum tour, the nearness of you
Posted by admin | Filed under music, my eyes
In Dublin…we crept out from the wings and flipped Jamie and co getting down and dirty with the crowd and crying rivers.

Tags: band, crowd, cry me a river, crying rivers, Doolittle, intimate, jamie cullum
Posted by admin | Filed under ?
My heroes of the week are Jamie Cullum and co for having me on their amazing tour ! Thank you so much !
Watched his show every night and learned so much …extremely inspriring ! Jamie made me want to practice my piano …and I have gotten right back into it ! Jamie's band and crew are a lot of fun too. So thanks for the music, the laughs, the drinks, the yummy catering, and Tom's sleeping fish face !
Hairy Jamie and Jamie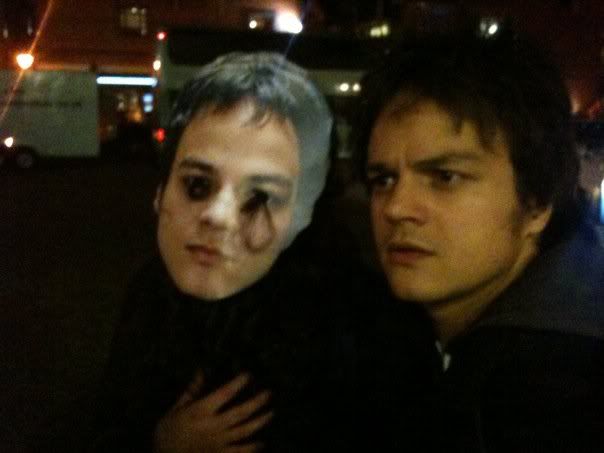 The stage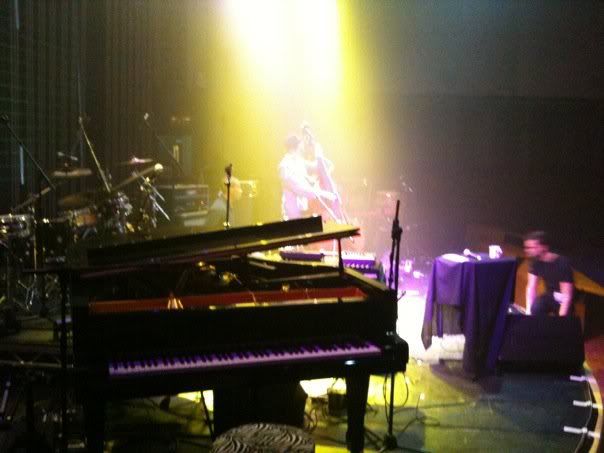 My Zero of this week is that I lost my lyric book. I'm really hoping that it's not lost it's just hiding cos it means a lot to me. I wrote my whole album plus many many more inside it so if you find it…please let me know ! I would love you forever ! It's metallic colour and the pages are blank (meaning no lines..obviously my writing is in them). This is what it looks like >>>

Tags: band, crew, eliza doolittle, heroes & zeros, jamie cullum, lyric book, mask, metallic, note book
Posted by admin | Filed under music, my eyes
sneak peaks !

Tags: band, Doolittle, jamie cullum, warm up
Posted by admin | Filed under music, my eyes
Inspired the jungle book !

Tags: eliza doolittle, jamie cullum, jungle book, live, my eyes, song