Posted by admin | Filed under ?
Lloyd Wade is my hero this week. Thank you so much Lloyd for singing with me at my single launches !!! Did you hear him ? He's amazing !

My Zero is Katie Price for trying to sell a baby make-up kit. Parent's should try to maintain their children's innocence for as long as possible. Putting make-up on any children is disgusting, let alone under 5s ! And Katie Price has been modelling it on her own boobla, Princess.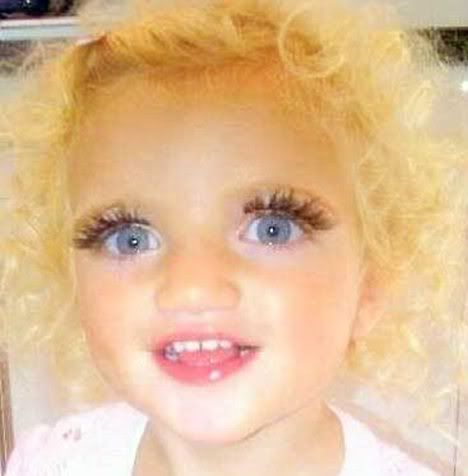 Princess looks absolutely adorable with no make-up on. That's the whole point of being a kid.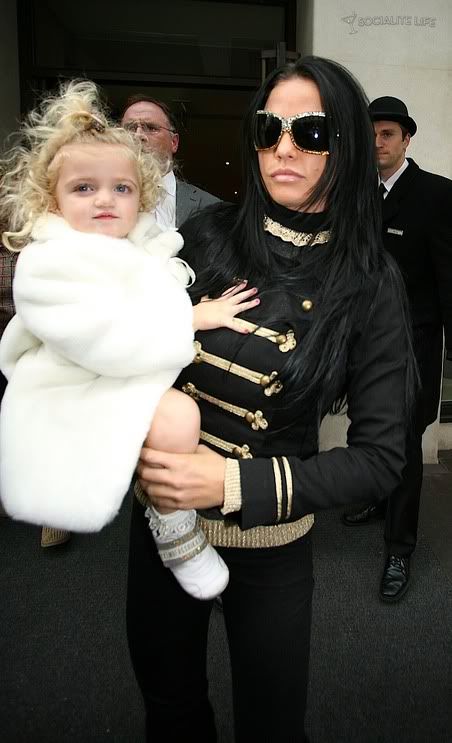 Tags: heroes & zeros, jordan, katie price, kids make up, lloyd wade, princess