Posted by admin | Filed under Doolittle, music
Tags: austin, eliza doolittle, mr medicine, powerstation, texas, vevo
Posted by admin | Filed under Doolittle, music
We went on daybreak the other day and performed Mr Medicine… t'was a laugh !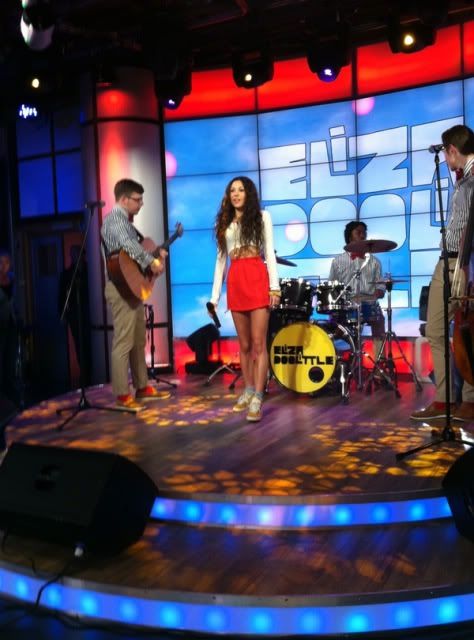 Tags: daybreak, Doolittle, mr medicine
Posted by admin | Filed under Doolittle, Film, music
Tags: Doolittle, eliza, mr medicine, new, video
Posted by admin | Filed under my eyes, yummy
THE BEST CANDY STORE EVERRRRRRRRRRRRR !!!
It's called Economy Candy and it's on RIvington St in the Lower East Side, Manhattan. I was literaly a little kid in a candy store. If I'd of had some where like this when I was growing up, I would have had serious teeth issues by now. WOW !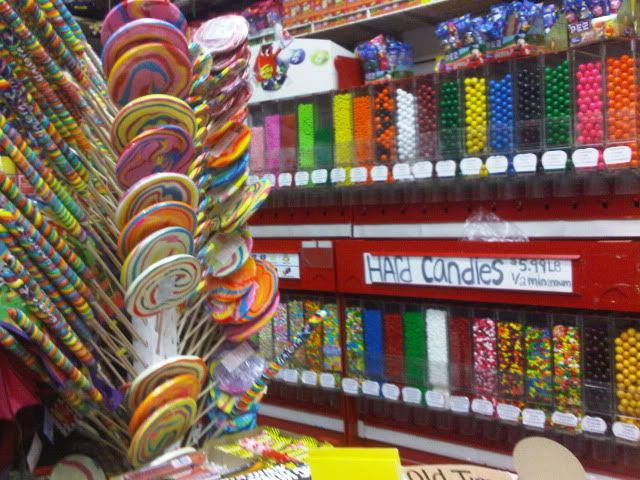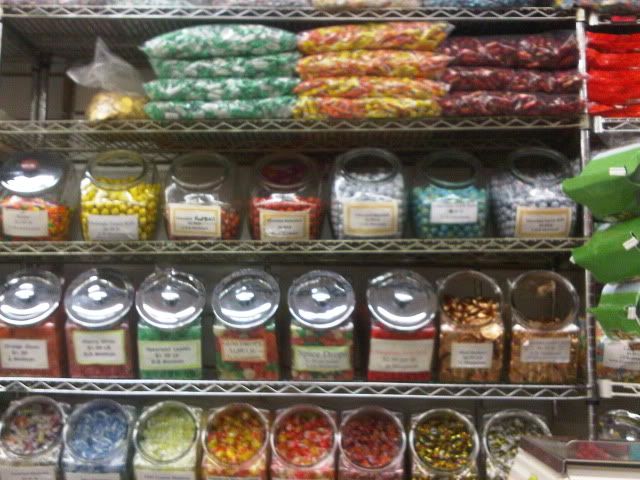 Mr Medicine !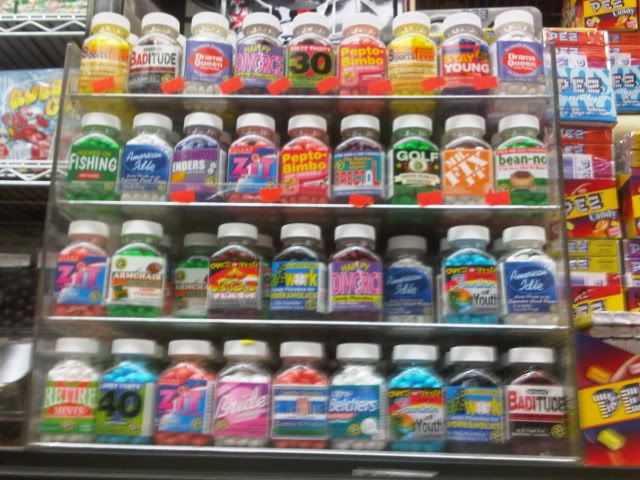 I think I've always been subconsciously dreaming of a giant gummy bear. Well my dreams came true…


The colours are just amazing !

Tags: candy, Doolittle, economy candy, giant, gummy bear, mr medicine, my eyes, rivington, store, yummy
Posted by admin | Filed under Doolittle, music
Tags: 50th anniversary, carnaby st, live, mr medicine