Posted by admin | Filed under ?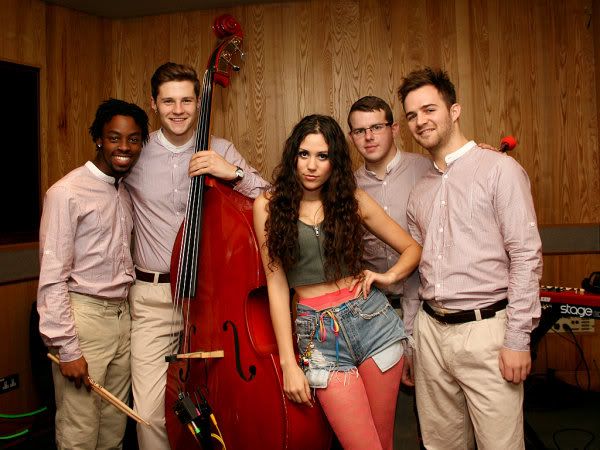 For Fearne Cotton, we did Rollerblades and a cover of Labrinth – Let the Sunshine. Have a listen HERE
Tags: Labrinth, let the sunshine, live lounge fearne cotton, radio 1, rollerblades
Posted by admin | Filed under Doolittle, games, Greetings, music, my eyes
Was lucky enough to go to "THE PUB" for Scott Mills' World Cup party !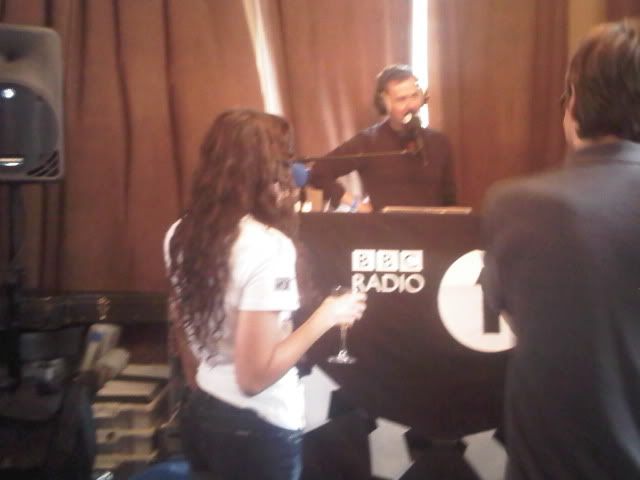 The baseballs were playing, if you don't know them, they're a 50s style cover band but they cover modern songs = great hair & fun times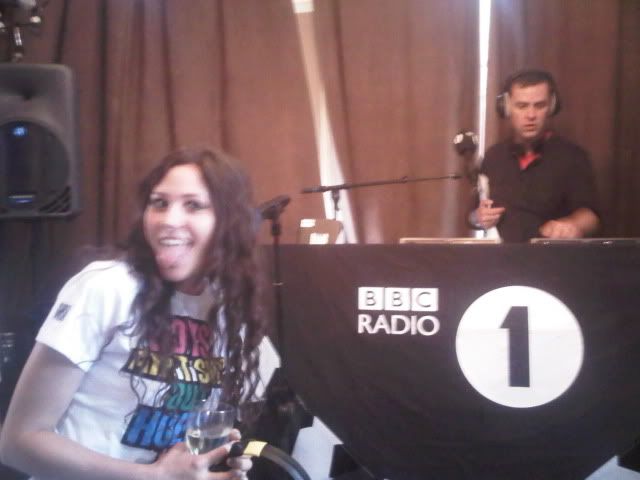 Tags: baseballs, eliza doolittle, radio 1, scott mills, world cup party
Posted by admin | Filed under ?
My Heroes of the week are everybody at EMI for having me play at Abbey Road, Studio 1 and a special thank you to Tina for getting me onto the radio 1 and 2 A list !!! Mwah !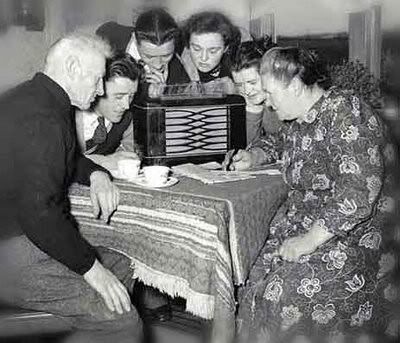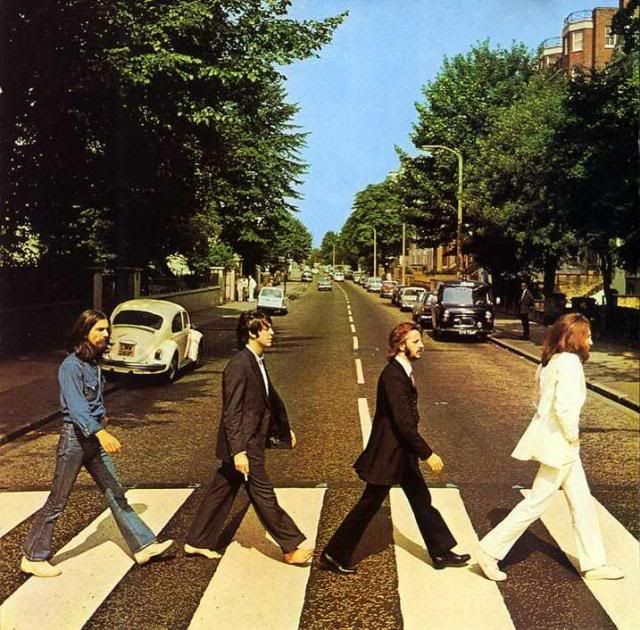 My Zero of the week is this virus that has gone around and caught me right on the warblers ! Thought I had tonsillitus but luckily not, still sore though !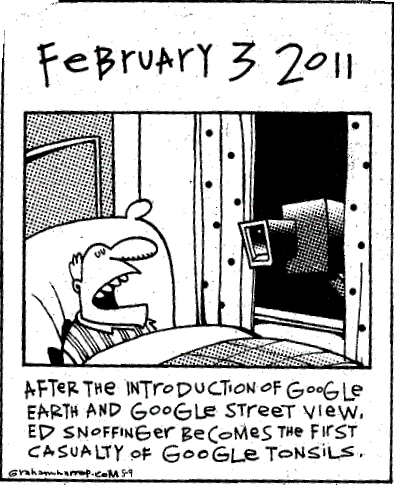 Tags: a list, abbey road, eliza doolittle, emi, heroes & Zeroes, parlophone, radio 1, Radio 2, tina, tonsillitus, virus
Posted by admin | Filed under ?
HEROES this week are Radio 1 and all its listeners for getting me straight to the Radio 1 C list with my new song 'Pack Up'… Lots of love and thank to all ! Check out every one else on the play list here
Here is a lil' acoustic version of Pack Up with me and Charlie for y'all…

Eliza Doolittle – Eliza Doolittle 'Pack Up' FlyTV In The Courtyard
Zeroes is that horrible stuff in the news about that guy who went round killing all those people and then himself. There is so much bad shit in the news these days, my sympathy goes out to all those who were affected. One day we will hopefully all learn to love each other and hopefully none of this will happen any more xxx
(and on a lighter noter, one last Zero to add – the guy at my last sound check – what a willy ! )
Tags: heroes and zeroes, radio 1
Posted by admin | Filed under Doolittle, music
Grimmy played my song last night on radio 1 ! Try around 20 mins in >>> HERE
Tags: nick grimshaw, radio 1, skinny genes