Posted by admin | Filed under Greetings, music
There is a very sick new online sort of radio station called Boiler Room. Just been checking it out. It's got dope live sessions, great DJs, just good music ! Loving it ! Slightly addicted now !
Here's the link to YOYO fam Seb Chew's set. Reminds me of the old days.
And check James Blake's sesh here

Tags: boiler room, james blake, platform, radio, seb chew, yoyo
Posted by admin | Filed under Greetings, music
Mark Ronson keeps coming with these BIG CHOOOONES ! Heard this which is with The Business Itnl (GREETINGS) on the radio and they didn't say who it was so i looked it up and was quite surprised to see it was Mr Ronson ! keep em coming …making me haps ! x
Couldn't embed the actual video which is very cute so you should watch it !
Tags: business intl, Doolittle, mark ronson, radio, the bike song
Posted by admin | Filed under Doolittle
really enjoying hopping round the place singing live on a tv and radio tour ! here are some of the places we've been…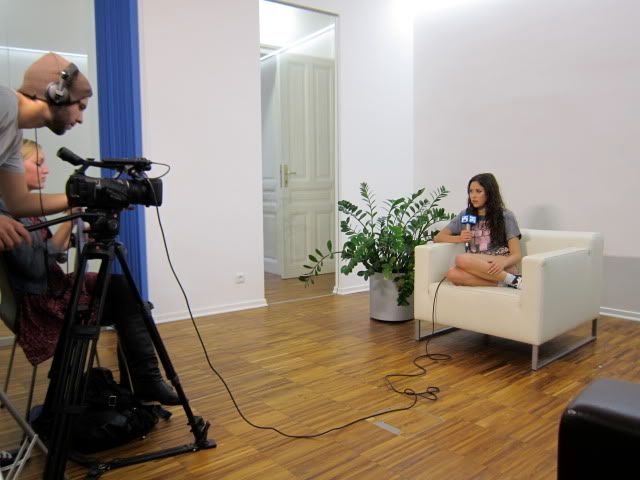 Tags: Doolittle, radio, tour, tv
Posted by admin | Filed under ?
My heroes are everyone who's been repping my record on the radio ! I found out that it was No1 on the airplay charts last week and that made me feel incredibly excited !!! So thank you to all you radio DJs, producers and everyone involved !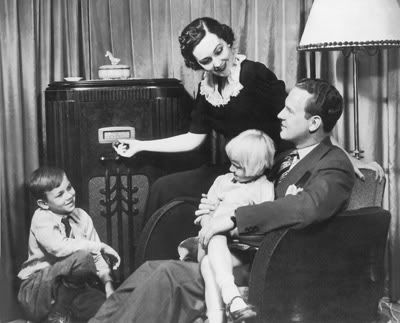 This whole blood diamond situation is completely disgusting and greedy and shocking. I don't know about the whole Campbell issue, she might have been completely unaware but I think this will help raise awareness to anybody who is buying diamonds. The key is to always know where exactly the diamond came from so you know it's not from one of the mines where they keep people enslaved and are killing for disobedience and cutting of limbs to stop people voting. It's a disgrace and the more people demand that their diamond has a clean history the less these things will take place. So my Zero this week is the blood diamond trade. If you're buying a wedding ring or a luxury pair or earring or a necklace, next time be "a hero" and check it's history. You doo this by asking for a certificate of origin. Thanks !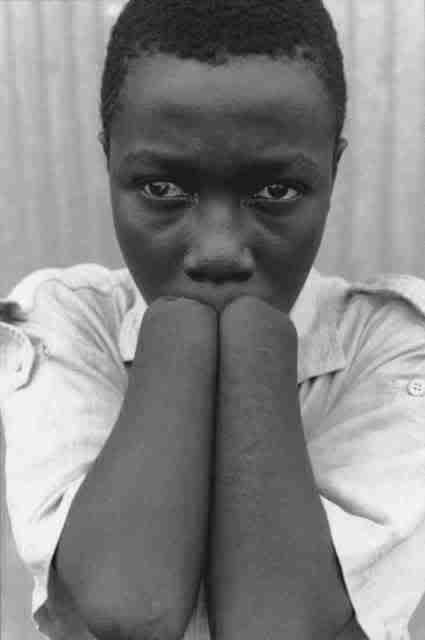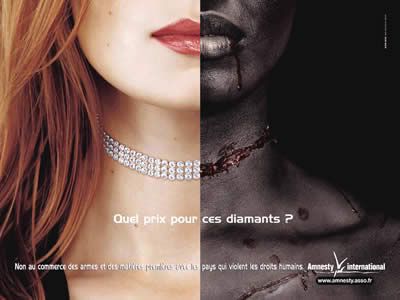 Tags: blood diamonds, certificate of origin, heroes and zeroes, no1 airplay, radio
Posted by admin | Filed under Doolittle, my eyes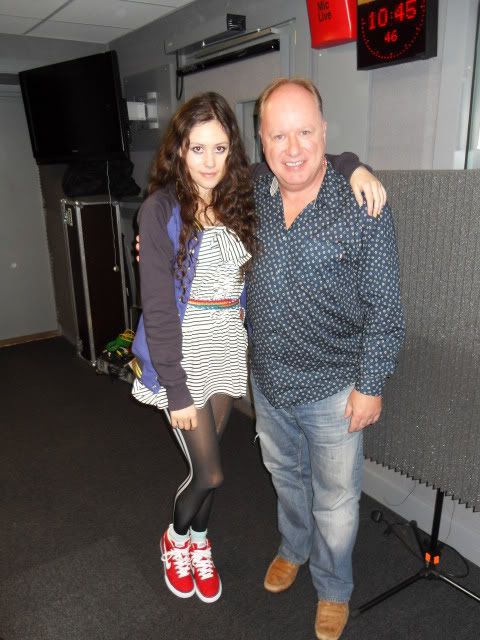 Tags: ireland, radio, tony fenton