Posted by admin | Filed under Doolittle, my eyes, style
Went on a walk….best city to go for a walk i thinks !
Saw these amazing YSL shoes !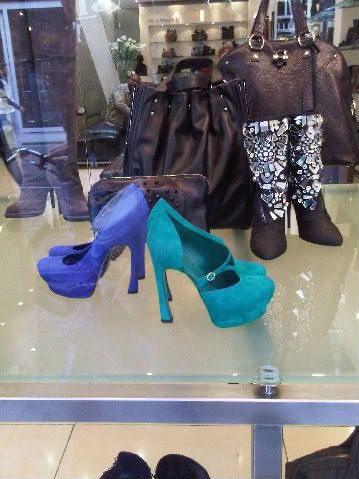 then right round the corner….a loraloralot of tights !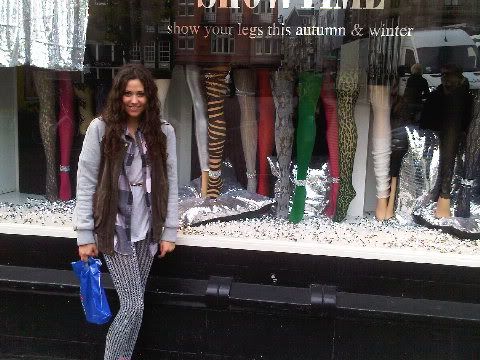 And theeen walked into a wall of chocolate. The smell hit you. They make it all there in ovens inside the shop. Got my Dad his bday present !


Look at THE BLOCKS !

Tags: Amsterdam, chocolate, puccini, shoes, tights, walk, ysl
Posted by admin | Filed under my eyes, style
BUT THESE ARE SICK !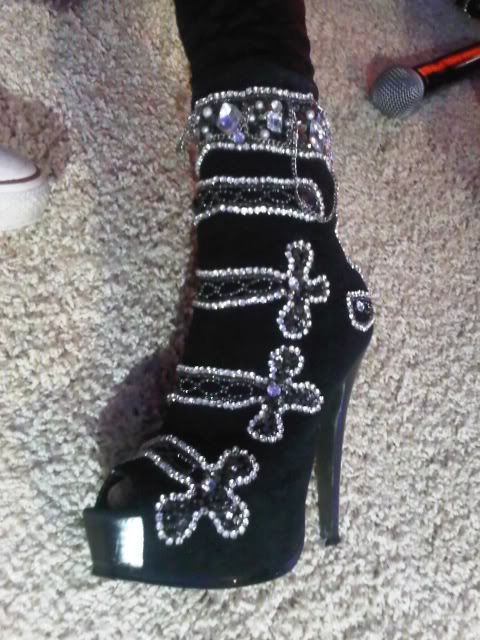 Worn by a loverlee Belgian pop star who also did the Polish TV show I did.
Tags: belgian pop star, Doolittle, high heels, my eyes, poland, shoes, style, tv show
Posted by admin | Filed under my eyes, style
I like these …they have mirrors and look vintage …not sure if they are…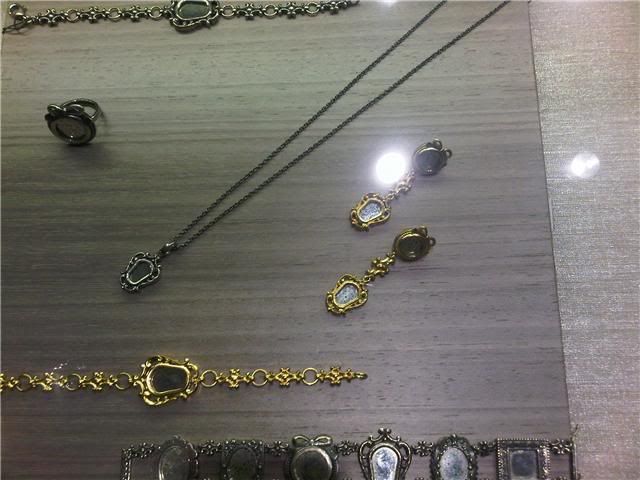 CARDS !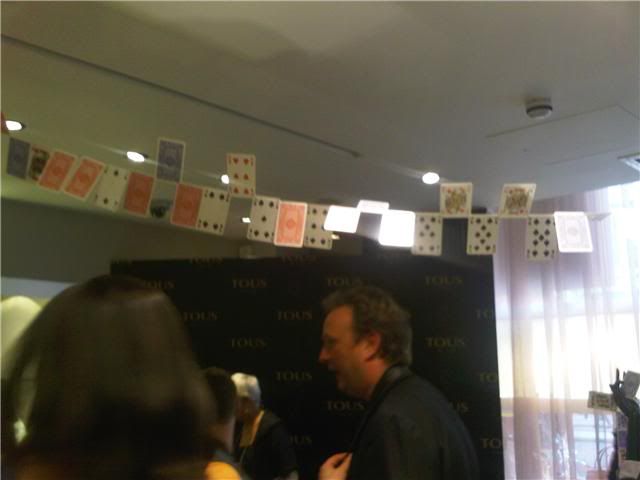 Also really loved this girls shoes who was there >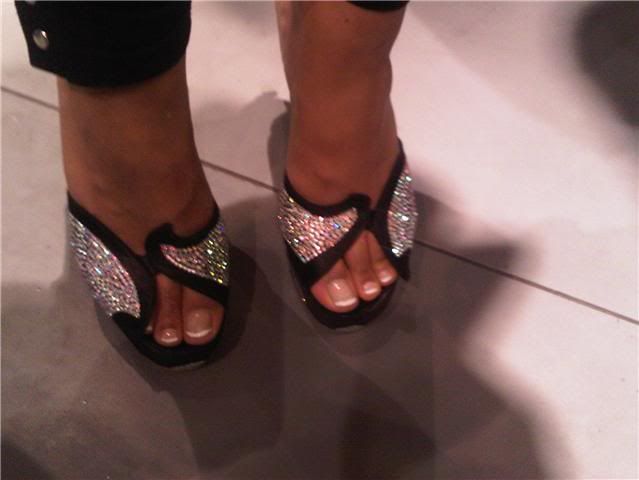 Tags: cards, diamonds, Doolittle, jewelry, Kylie Mingue, shoes, style, Tous
Posted by admin | Filed under laydee of the week
Carmen Miranda !
She wore fruit on her head…do I need to say more ?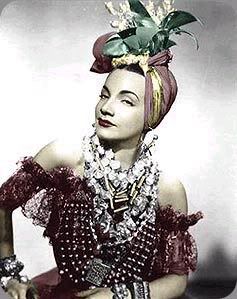 She was Brazil's Bombshell and she made a lot of South American music commercial in North America. At the time she was critisized for "giving into American commercialism" and people said she was reflecting a false image of Brazil. But they must have loved her for when she died 60,000 people attended her funeral. From what I've seen of her, I love her ! She was a 1930s pop star in my eyes. And she had a fabulous shoe collection. I'm pretty sure there's a museum of all her shoes in Rio !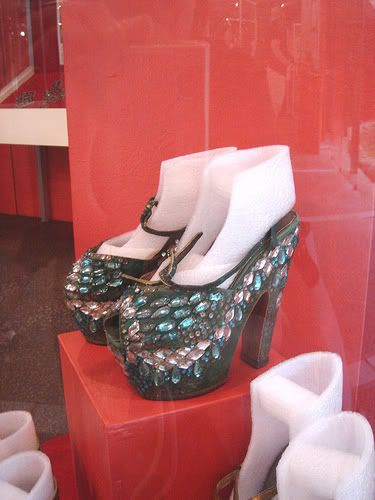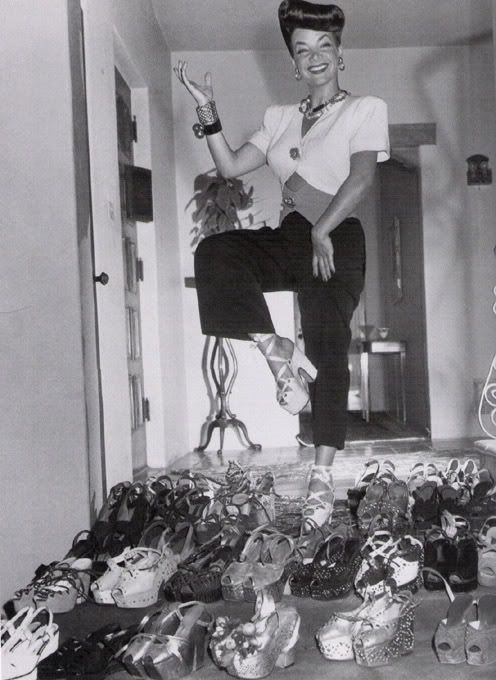 This is my favourite of her songs Chica Chica Boom Chic !

Tags: brazil, carmen miranda, shoes