Posted by admin | Filed under music
Tags: glasgow, love live music, show, smooth radio
Posted by admin | Filed under Doolittle, music, my eyes, style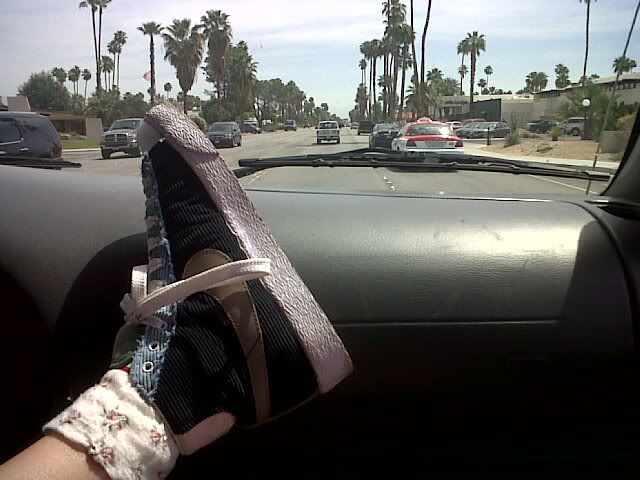 Mulberry party…love this bag !


My Coachella show !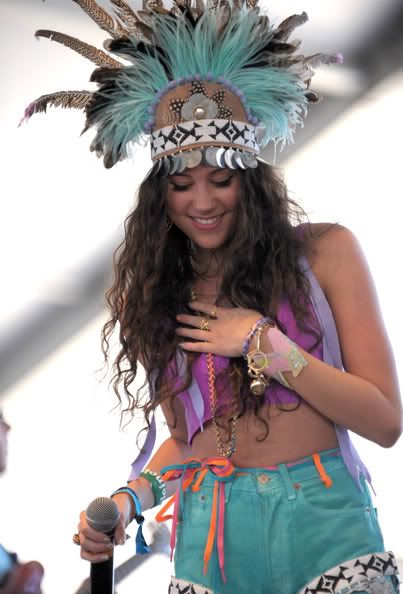 Me and Tinie just before his show !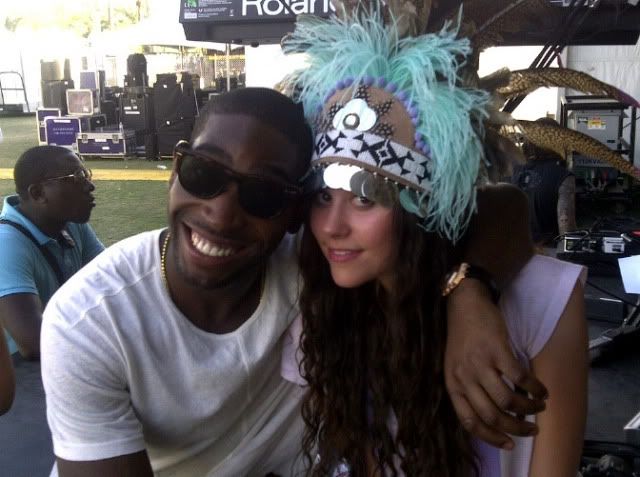 Tags: coachella, mulberry, music, my eyes, palm springs, palms, show, tinie tempah
Posted by admin | Filed under Doolittle, music
This was fun this morning ! They reviewed my album on her show and got this pic. She wanted me to show my nikes !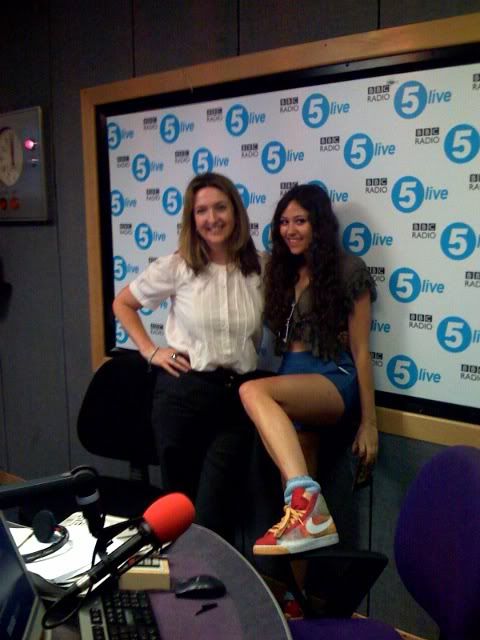 Tags: Pack up, radio 5 live, review, show, victoria derbyshire