Posted by admin | Filed under ?
Jim CarMichael is my HERO of the week ! Jim is my tour manager and has basically been looking after me and the boys for the past couple of weeks. We've had SO much fun on the tour but it's been very hard hours seeing as we've been waking up very earleee to get to school assemblies and then also performing at club gigs late at night ! But it's been the hardest for Jim, cos when we've had to wake up earleee, we've all snoozed in the van on all the journeys we've made whilst jim's been driving so he's had no extra rest ! He's a super trooper driving us around from venue to venue sometimes 4 or 5 a day and putting up with our bad jokes all with a couple hours sleep every night ! And he's still smiling ! Thanks Jim ! Love Eliza x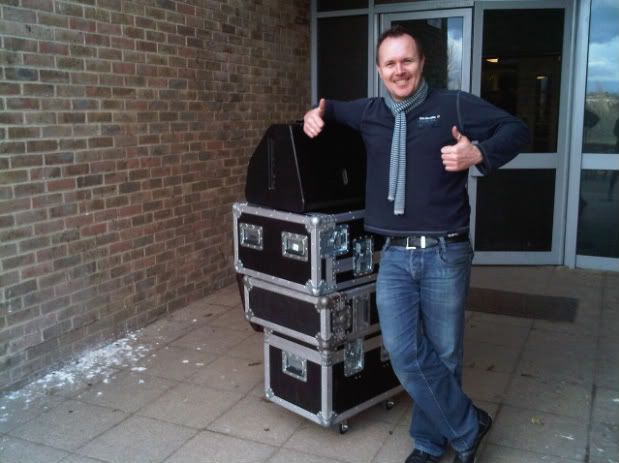 ZERO = TRAVELODGE
I officially hate travelodge. We've been staying in them for the whole of the playground unplugged tour and they stink. Literally. They make you make up your own bed ! What's that about…hotel ? And the sheets have yellow and brown stains on them. Yuck. Definitely the zeroes of this week ! Gonna try and get an upgrade to premier inn for the next tour for sure !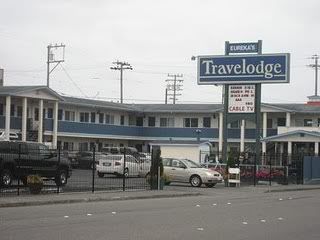 (it is as bad as it looks !)
Tags: doolittle music, jim, tour, travelodge