Posted by admin | Filed under Doolittle, my eyes, style
Went on a walk….best city to go for a walk i thinks !
Saw these amazing YSL shoes !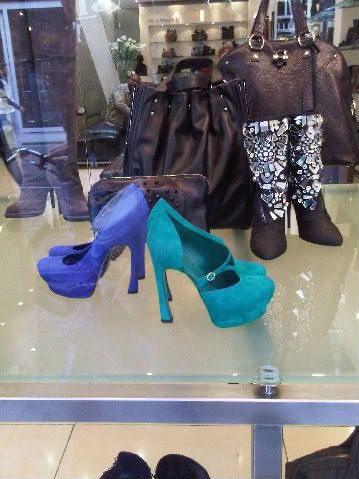 then right round the corner….a loraloralot of tights !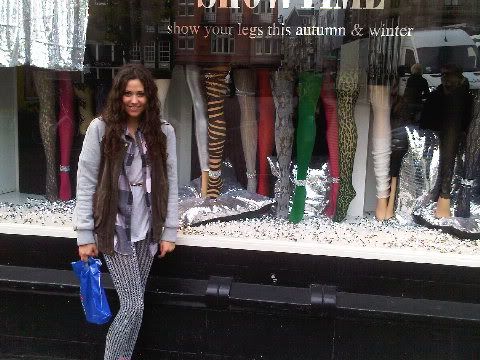 And theeen walked into a wall of chocolate. The smell hit you. They make it all there in ovens inside the shop. Got my Dad his bday present !


Look at THE BLOCKS !

Tags: Amsterdam, chocolate, puccini, shoes, tights, walk, ysl